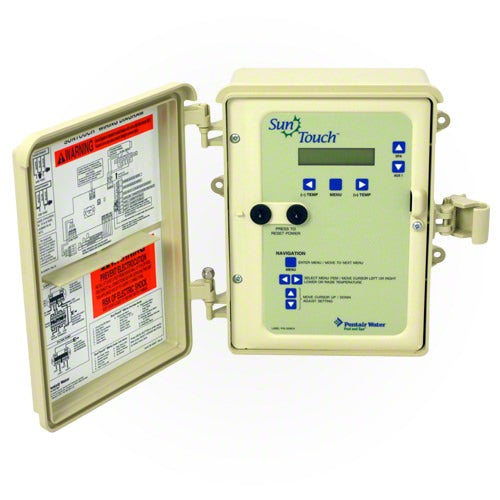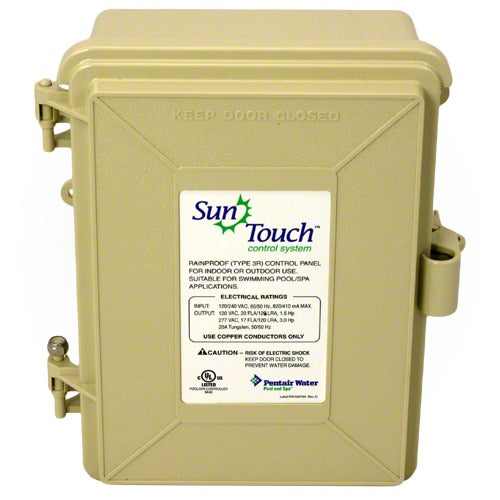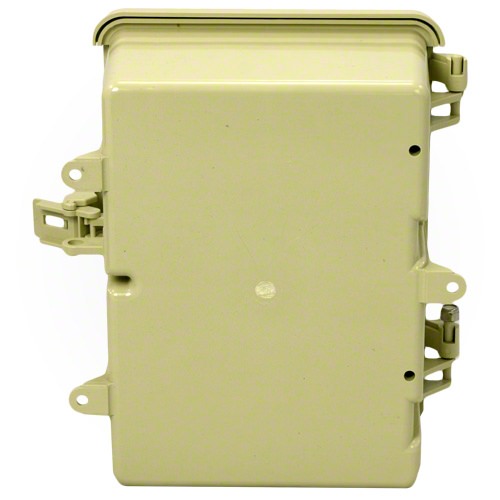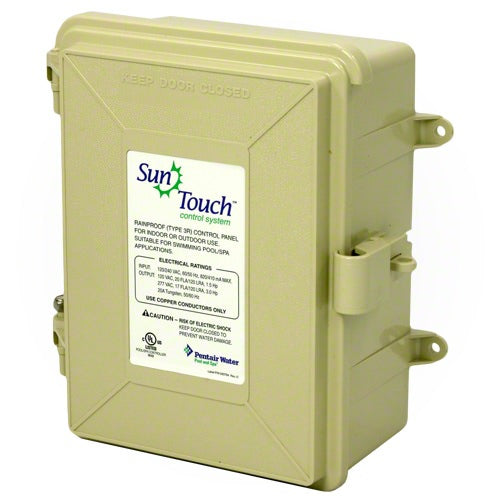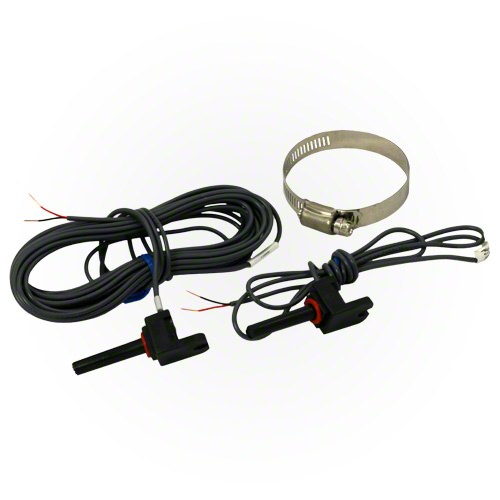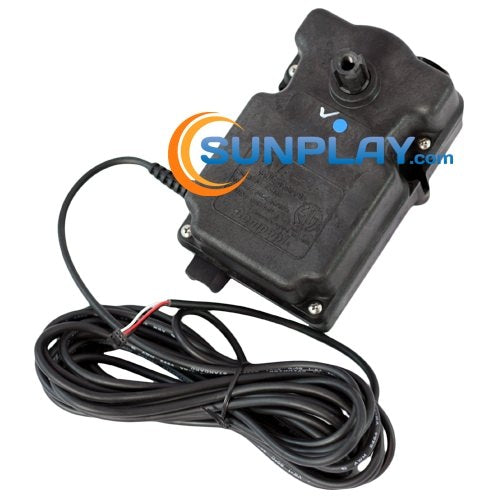 Pentair SunTouch Pool and Spa Control System 520820
This item is IN STOCK
This item is TEMPORARILY OUT OF STOCK
Usually Ships Within 1 Business Day
Expedited Shipping NOT Available
Not Available Outside Contiguous US
Local purchase only (Ogden, UT or Las Vegas, NV)
This item is IN STOCK
This item is TEMPORARILY OUT OF STOCK
Pickup or Local Delivery Only
This product cannot be shipped. If you live within our local delivery range, you can choose to have the product delivered to your door, or you can pick it up in store. See below for our location information.
---
Ogden
Sunplay - Ogden
1075 S Depot Drive
Suite 1
Ogden, UT 84404
Store hours:
9am - 5pm, M-F
Item Details
Pentair SunTouch Control System 520820
Pentair's SunTouch Control System is the easy way to keep your pool and spa clean, comfortable, and ready to enjoy. With the touch of a few buttons, you can quickly program your pool and spa filtration and heating cycles to fit your schedule. And it's just as simple to change programs or switch to manual mode for those unplanned, spontaneous plunges. With SunTouch, your pump and heater automatically run whenever you want, for as long as you want so your pool and spa are always warm and inviting.
In addition to controlling your pump and heater, the standard SunTouch package has the ability to schedule operation of additional functions, such as your lights or automatic cleaner. You can also add a third valve actuator to automate a solar heating system or water feature.
The SunTouch Control System is designed for pool and spa combinations that share a common filtration system, SunTouch does all the work while you relax. Per your programmed schedule, SunTouch rotates motorized valves from pool mode to spa mode, allowing the heater to bring your spa up to your pre-selected temperature. When the programmed time is finished, the system switches back to pool mode. Should you decide to take an unplanned dip, simply switch to manual mode and control the valves with the touch of a button. Auxiliary circuits allow you to operate additional features, so you can set run times for your automatic cleaner, switch your pool lights on and off, or even schedule operation of your solar heating system.
What's more, SunTouch can extend your pump and heater life, because your equipment won't be running when it doesn't need to. And you can even save on your utility bill by scheduling operation during off-peak electrical rates.
SunTouch Features:
Pool and Spa Combinations (Systems with a pool and spa sharing one set of equipment).
One touch function - no complicated routine to memorize.
Ability to program pool and spa and two additional features. All circuits in the system can control four operating schedules (maximum six total schedules per system).
Supports 4 features circuits for programming convenience.
Compatible with gas or electric heaters, heat pumps, and solar systems.
Temperature control can be set in one degree increments.
Supports one IntelliFlo VS or VF Pump and IntelliChlor Salt Chlorine Generator.
Suntouch Includes:
Power center with push-button digital control panel and back lit LCD readout.
One circuit to control filtration and two additional accessory circuits available (3 Relays).
Two valve actuators for automatic switching between pool and spa mode. (an optional third valve actuator can be added for use with auxiliary functions, such as solar panels).
2 Sensors to monitor water and air temperatures (20' cord for water and 40" for air).
Built in Diagnostics.
Pentair 520820