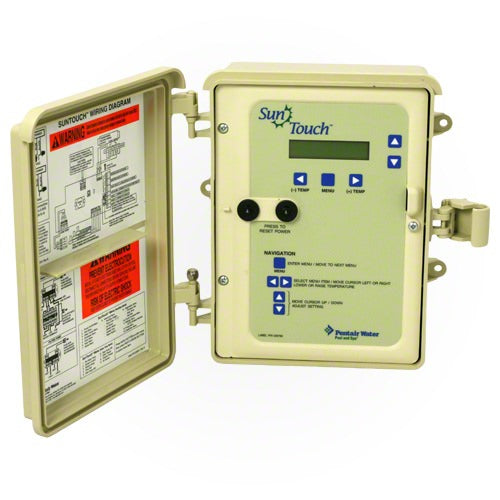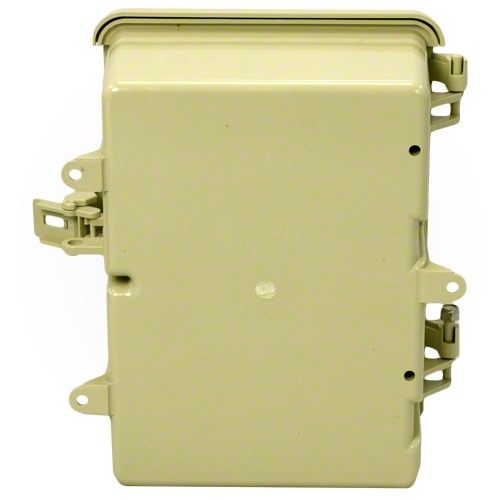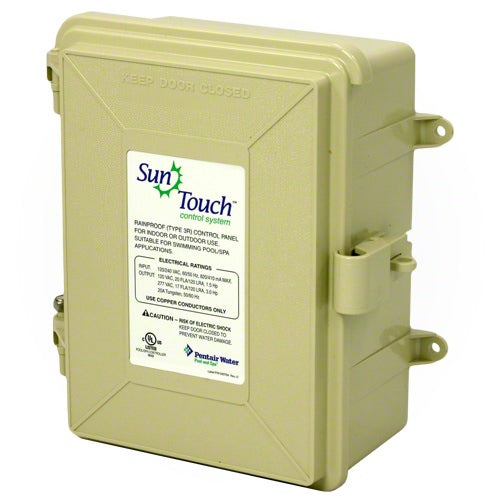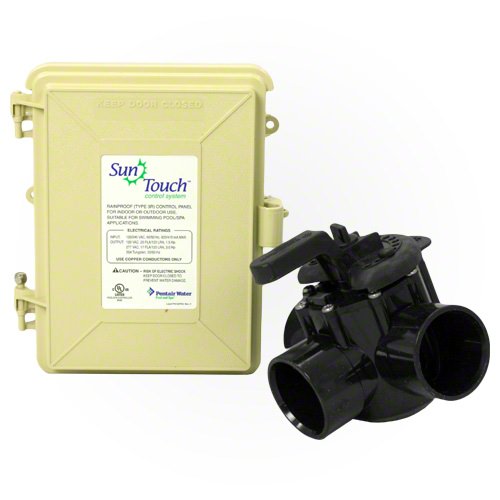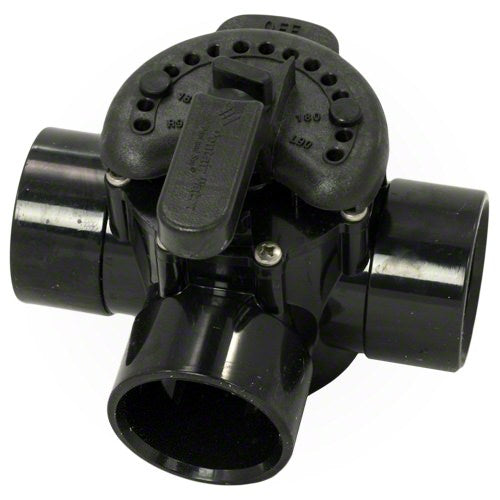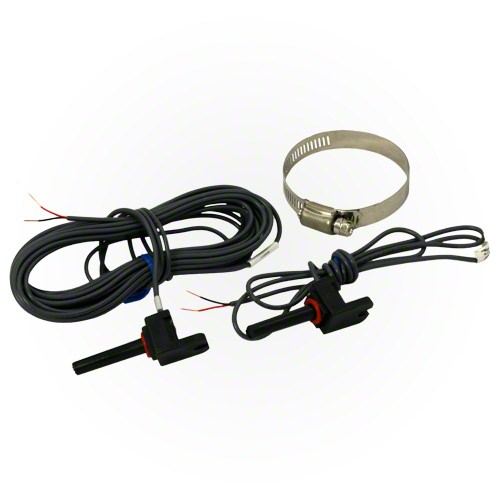 Pentair SunTouch Solar Control System 520819
This item is IN STOCK
This item is TEMPORARILY OUT OF STOCK
Usually Ships Within 1 Business Day
Expedited Shipping NOT Available
Not Available Outside Contiguous US
Local purchase only (Ogden, UT or Las Vegas, NV)
This item is IN STOCK
This item is TEMPORARILY OUT OF STOCK
Pickup or Local Delivery Only
This product cannot be shipped. If you live within our local delivery range, you can choose to have the product delivered to your door, or you can pick it up in store. See below for our location information.
---
Ogden
Sunplay - Ogden
1075 S Depot Drive
Suite 1
Ogden, UT 84404
Store hours:
9am - 5pm, M-F
Item Details
Pentair SunTouch Solar Control System 520819
Make the most of the sun's energy with the Pentair SunTouch Solar automation system. Simply set the digitally-controlled thermostat at a comfortable temperature, and SunTouch Solar will monitor the temperature of your solar collectors and your pool. Whenever the sun offers sufficient energy for effective heating, SunTouch Solar controls a motorized valve, sending filtered water to the solar collectors. Should clouds or wind reduce ambient temperatures, the system shuts the valve to prevent cool water from entering the pool. You'll never have to worry again about turning your solar system on or off.
SunTouch Solar Features:
One-touch function control-no complicated menus or command sequences.
Temperature control can be set in one-degree increments.
Motorized valve actuator is rugged and weatherproof.
Unique Solar Valve with Teflon seal for years of maintenance-free operation.
Additional options include:
Pool cleaner pump protection-prevents damage to your pool cleaner pump that can result from air in the solar collectors at start-up. (Requires additional relay kit.)
Solar booster pump-an economical solution for systems that require extra flow to achieve top performance. (Activated only when solar energy is available.)
SunTouch Solar automation system provides - set it and forget it - convenience by knowing exactly when to turn your system on and off.
Standard system components include:
Power Center/Control Panel-digital controls allow you to set your desired pool temperature and solar temperature differentials at the touch of a button, and automatically send water to the solar collectors when conditions are just right.
Solar valve - this unique valve automatically drains the solar collectors when the pump shuts off. Features a durable Teflon seal that provides years of maintenance-free operation.
One motorized valve actuator-built to last with sturdy steel gears, a highly efficient low-voltage motor, service switch for flow direction and a weatherproof composite enclosure.
Water and solar temperature sensors-constantly monitor the temperature of your solar collectors and pool for more precise heating.
Pentair 520819