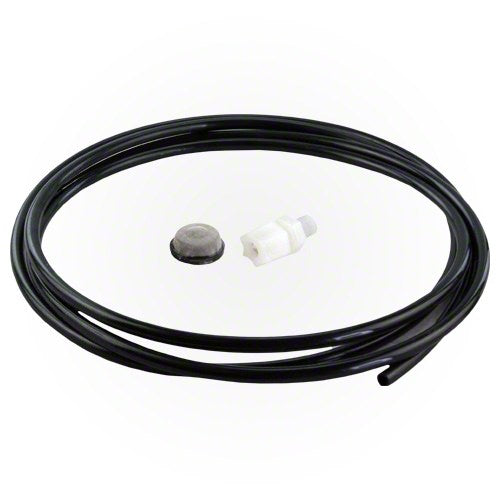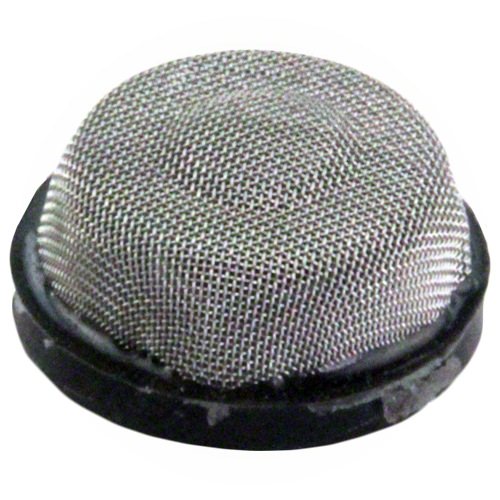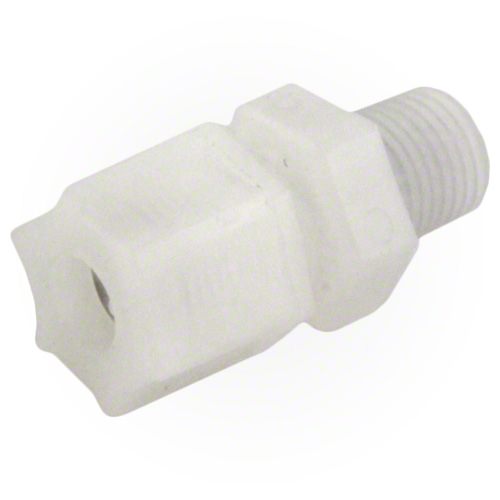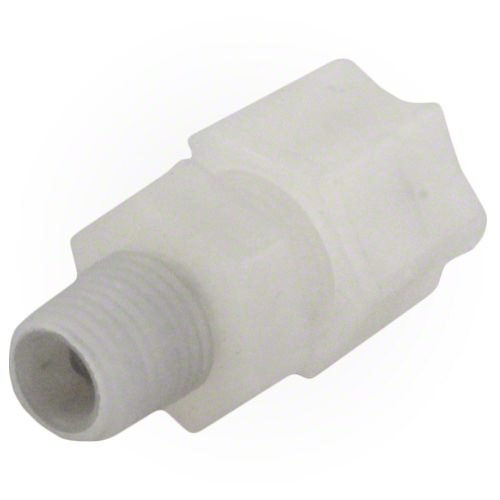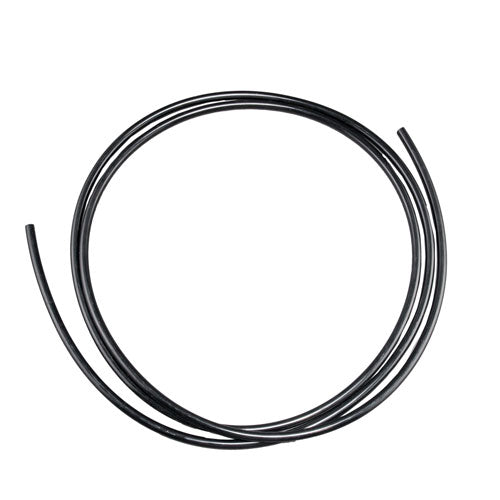 Pentair SVRS Check Valve Kit 350250Z
This item is IN STOCK
This item is TEMPORARILY OUT OF STOCK
Special Order Item - Usually Ships Within 2 to 4 Weeks
Expedited Shipping NOT Available
Not Available Outside Contiguous US
Item Details
Pentair SVRS Check Valve Kit 350250Z
SVRS Check Valve Kit for the following Pumps:
Pentair IntelliFlo VS+SVRS
Pentair IntelliPro VS+SVRS
Note:
The SVRS Check Valve Kit allows systems plumbed with check valves on the discharge side of IntelliFlo VS+SVRS or IntelliPro VS+SVRS pumps to release vacuum quickly after a suction blockage event.
Discharge check valves occasionally influence the release reaction of SVRS devices. When this occurs it allows the vacuum condition on the suction side of the pump to be transferred to the pressure side of the hydraulic system. The kit provides a vacuum breaker on the discharge side of the pump which allows the vacuum condition to be interrupted and allows vacuum release on both the pressure and suction sides of the hydraulic system. This allows the free release of the vacuum condition within the system.
Pentair 350250Z