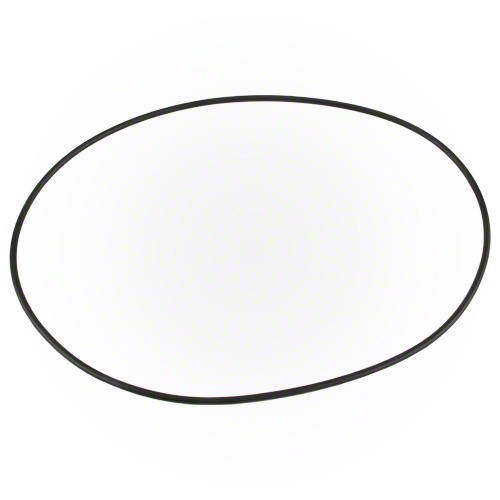 Pentair Whisperflo Pump O-Ring 071445
This item is IN STOCK
This item is TEMPORARILY OUT OF STOCK
Usually Ships Within 1 Business Day
Expedited Shipping Available
Item Details
Pentair Whisperflo Pump O-Ring 071445
O-Ring for the following Pumps:
WhisperFlo Pumps Manufactured Before June 1994
Note:
Pumps manufactured before November 1998 require a volute replacement kit (357149) when replacing items no. 9-gasket, no. 10-volute, or no.18-seal plate. This kit will update the pump to the new configuration using the "Cam and Ramp" lid design.
Pentair 071445