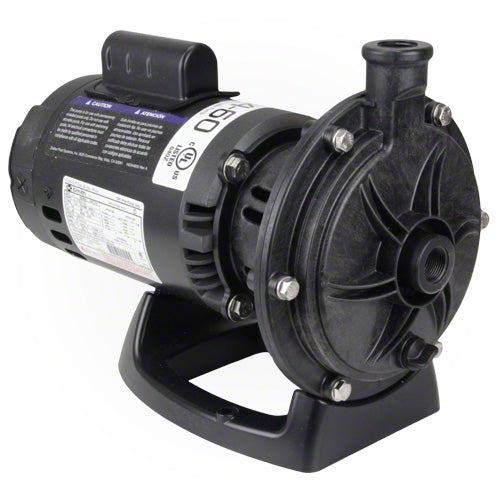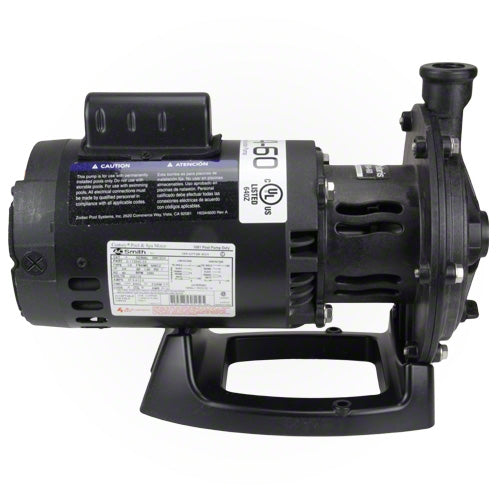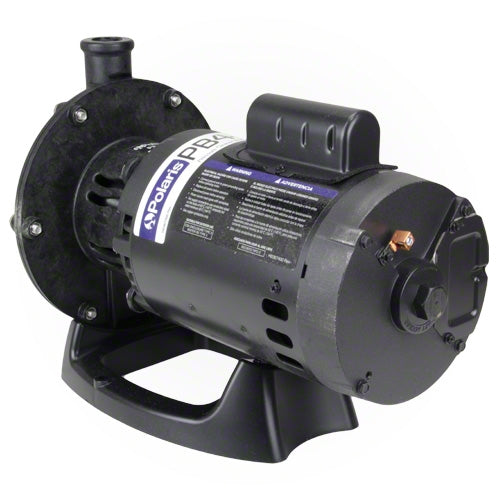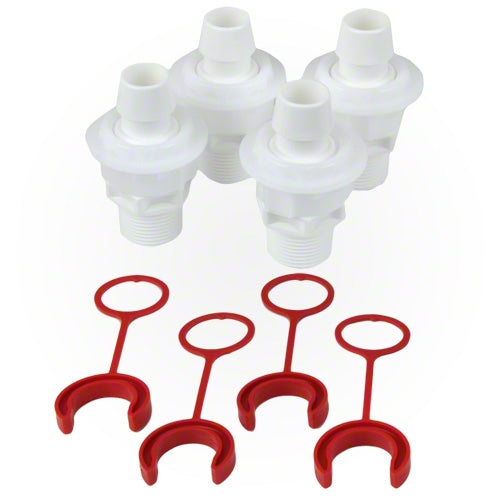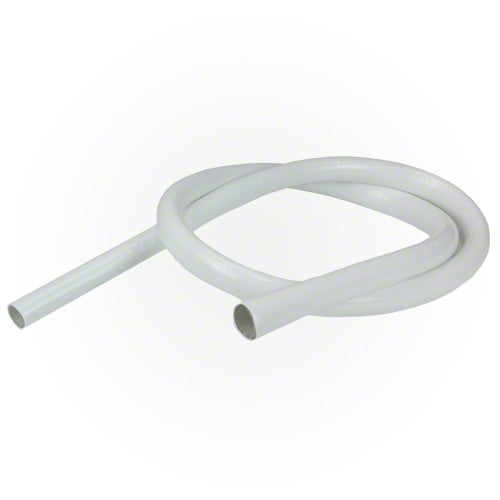 Polaris Booster Pump PB4-60
This item is IN STOCK
This item is TEMPORARILY OUT OF STOCK
Usually Ships Within 1 Business Day
Expedited Shipping NOT Available
Not Available Outside Contiguous US
Item Details
Polaris Booster Pump PB4-60
The new and improved PB4-60 delivers high-performance power, quiet operation, and Polaris durability. For more than 20 years, Polaris pressure pumps have been the benchmark for powerful Polaris cleaner performance. Polaris pressure pumps are specifically designed to operate your cleaner at optimum cleaning efficiency. The compact, rugged design allows for maximum performance. The PB4-60 is the power behind Polaris.
Booster Pump Features:
Polaris Booster Pump with 60 Hz Motor
Ultra High Efficiency 3/4 Horsepower Motor
115 Volt / 230
Volt Easy to replace pump seal
Captured fasteners between the volute and back-plate
Improved volute seal O-ring
New pump base design
Ergonomic drain plug w/ o-ring
Soft Tube Quick Connects and 6 Feet of Flexible Reinforced Hose
Notes:
Booster pump is for all Polaris pressure cleaners that require a booster pump. Also works with most brands of pressure cleaners.
Polaris PB4-60