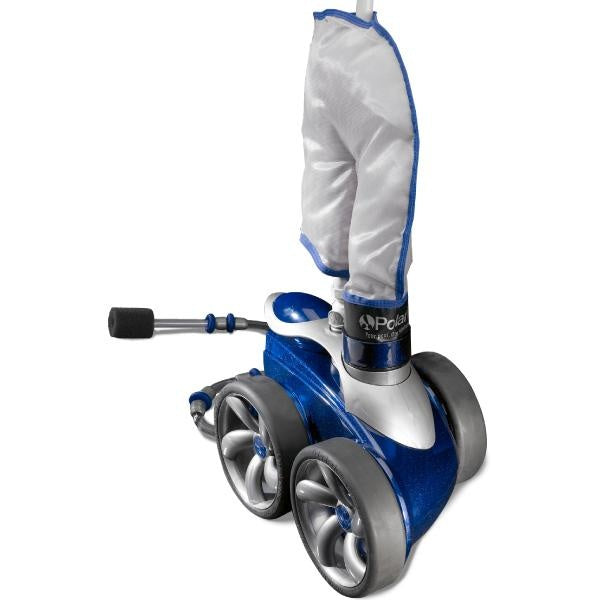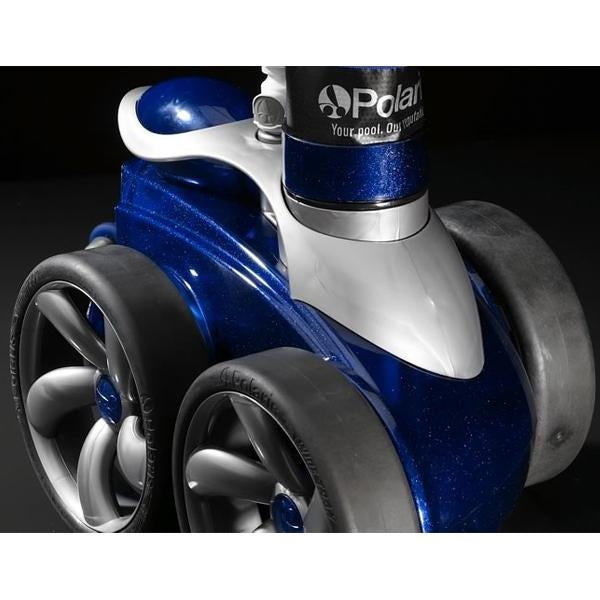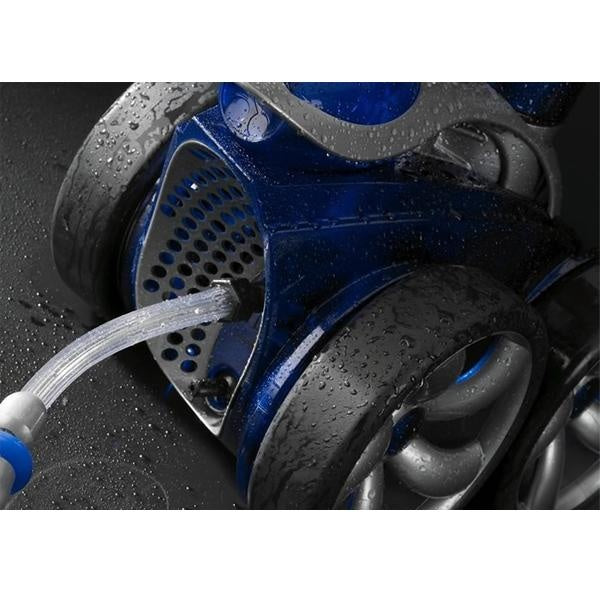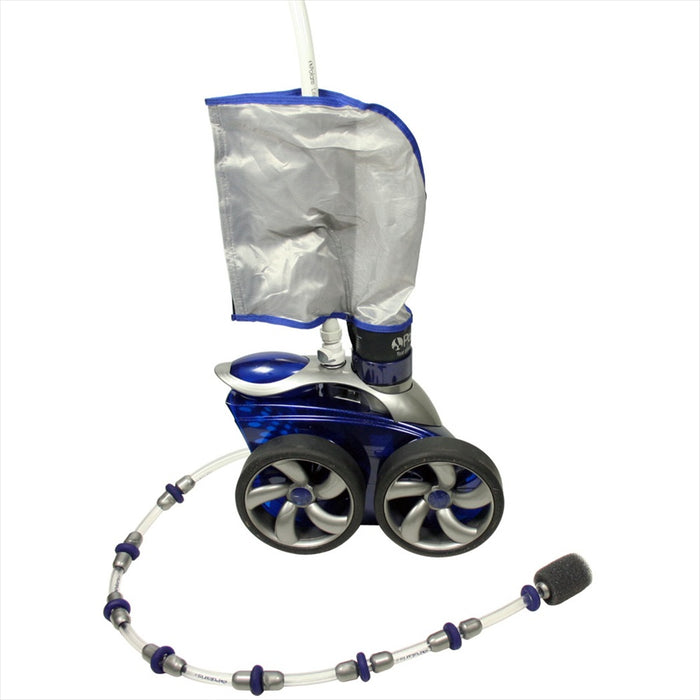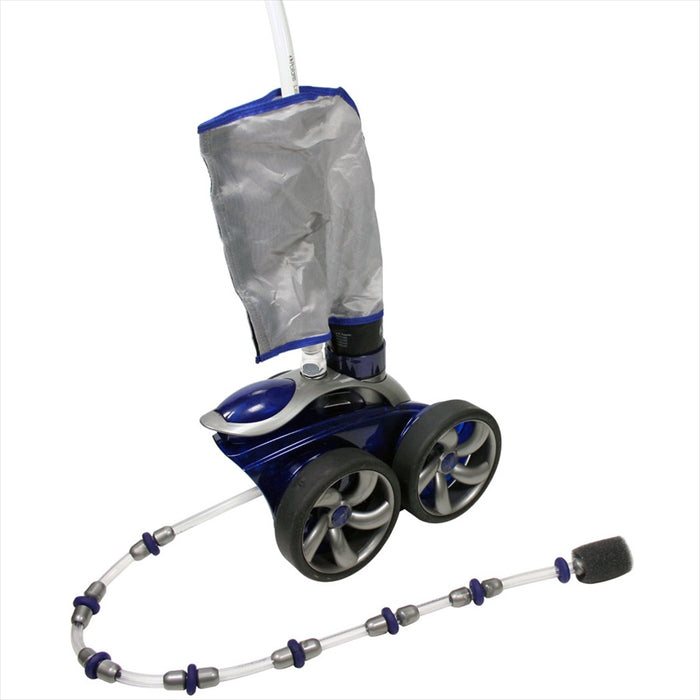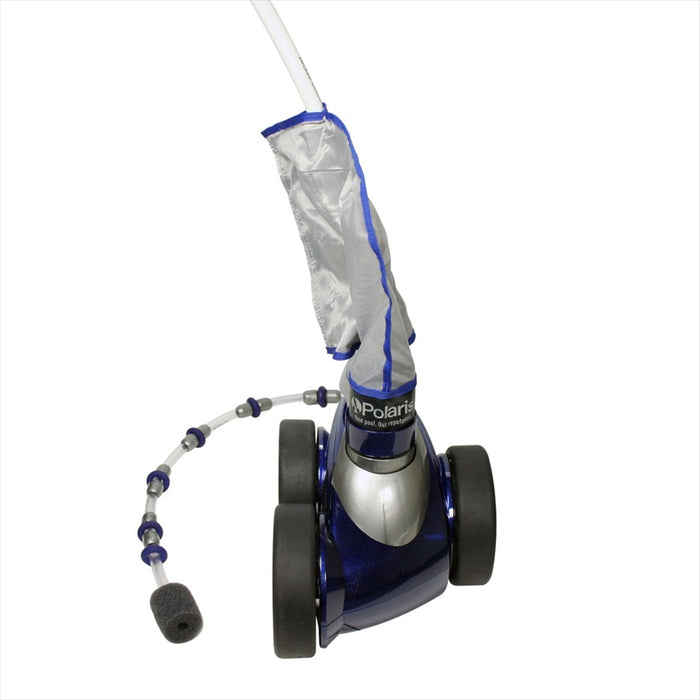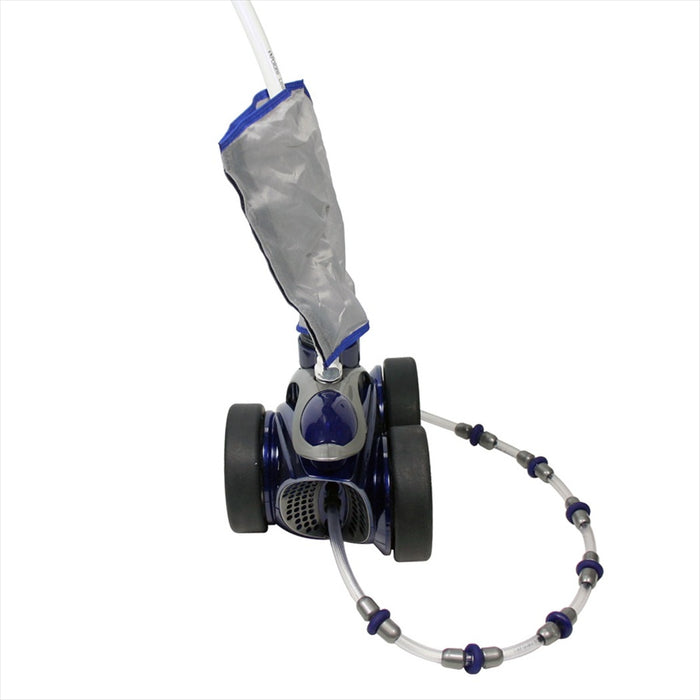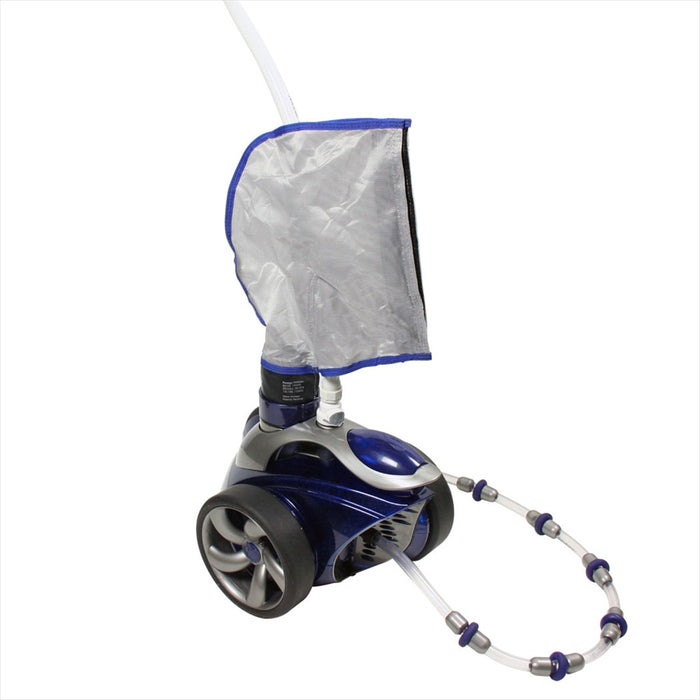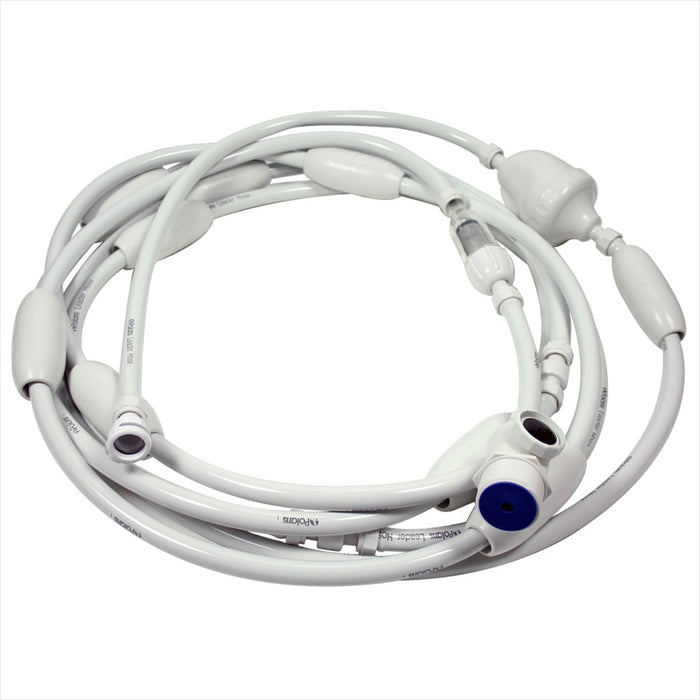 Polaris Vac-Sweep 3900 Sport Pool Cleaner
This item is IN STOCK
This item is TEMPORARILY OUT OF STOCK
Usually Ships Within 1 Business Day
Expedited Shipping NOT Available
Not Available Outside Contiguous US
Item Details
Polaris Vac-Sweep 3900 Sport Pool Cleaner
Built on Polaris expertise, the Polaris Vac-Sweep 3900 Sport Pool Cleaner delivers the most technologically advanced pool cleaner on the market.

Polaris 3900 Features:
PosiDrive all-wheel drive system with 50% more torque
Most vacuum power of any 3-jet Polaris cleaner, with 40 GPM of additional pool filtration through the filter bag
5-liter capacity filter bag with easy twist-release connector
Durable plastics and stainless steel hardware.
TailSweep Pro
Works in all in-ground pool types
Requires booster pump
Includes 31 feet of feed hose
With a sleek and sporty new body design, the Polaris 3900 Sport re-defines Polaris performance for your pool.
Operating with a booster pump, the Polaris 3900 Sport acts as a roving return line in the pool, distributing clean, filtered water throughout the pool while cleaning. The all-wheel PosiDrive System delivers 50% more torque and is the most reliable and efficient drive train on the market. Durable plastics and stainless-steel hardware ensures years of dependable service.
With an easy twist-release connector and full-zipper access, the Polaris 3900 Sport Superbag is a snap to remove and clean. Its larger 5-liter capacity means more debris pick-up with fewer stops to empty the bag.
Designed for all in-ground pools, the Polaris 3900 Sport vacuums, sweeps and scrubs the walls and floor of any size or shape pool. The Sweep Hose provides effective cleaning even in in tight, hard-to-reach areas.
Polaris F6