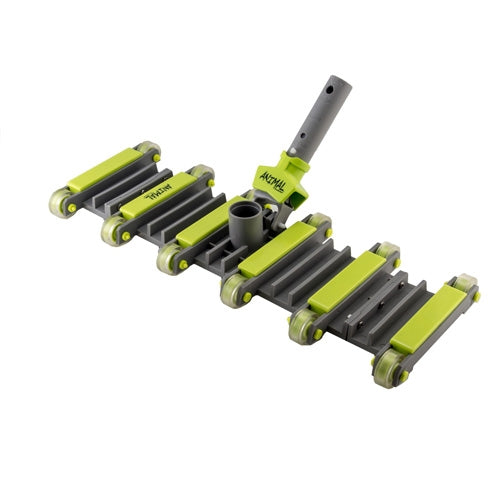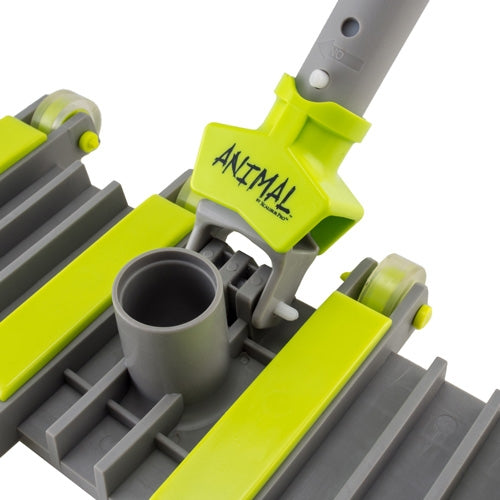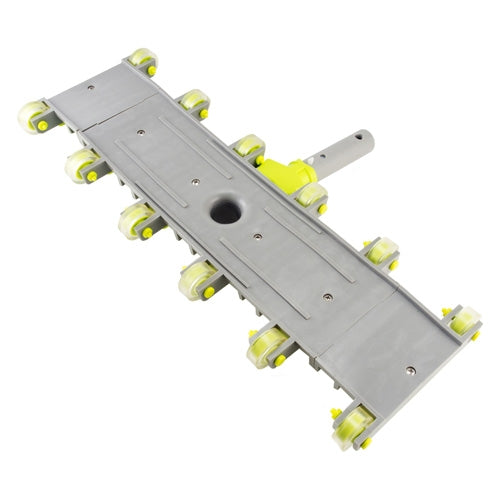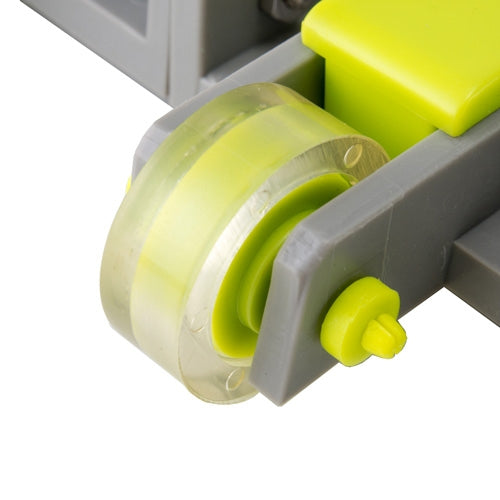 Pool Pals Pro Animal 20" Vacuum Head
This item is IN STOCK
This item is TEMPORARILY OUT OF STOCK
Usually Ships Within 1 Business Day
Expedited Shipping Available
Item Details
Pool Pals Pro Animal 20" Vacuum Head
The Pool Pals Pro Animal 20" Vacuum Head is designed for cement swimming pools and attaches to a standard 1-1/2" swimming pool vacuum hose.
The Pro Animal Vacuum Head is weighted to keep it submerged in the pool and quickly attaches to any standard pole via a spring clip. The vacuum head is designed to flex and bend to the curves of your swimming pool and has wide 20" cleaning path.
The Pro Vacuum features Polyurethane wheels for extra smooth operation and longer lasting life then typical plastic wheels.
Features:
Weighted to keep it on the pool surface
Attaches to any standard swimming pool pole
Bends and flexes to the curves of your pool
Wide 20" cleaning path
Polyurethane wheels
Recommended for the following pool types:
Cement
Gunite
Plaster
Pebble / Plaster
Other similar surfaces
Oreq VH4215X