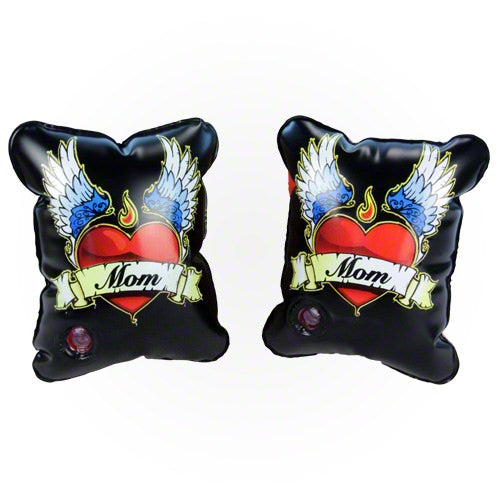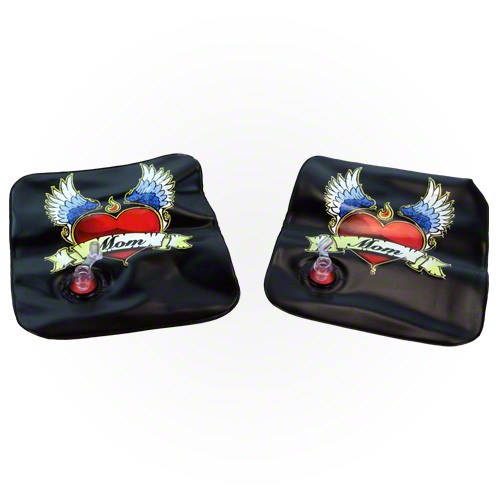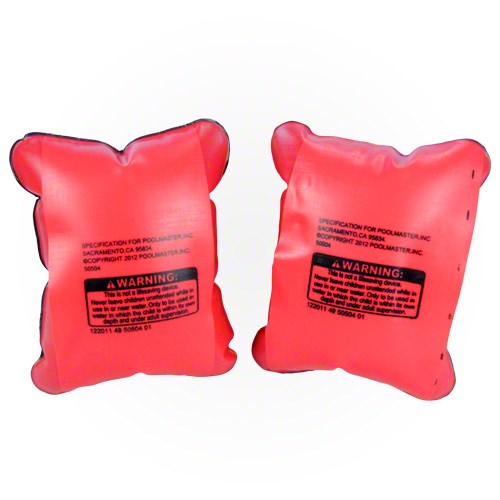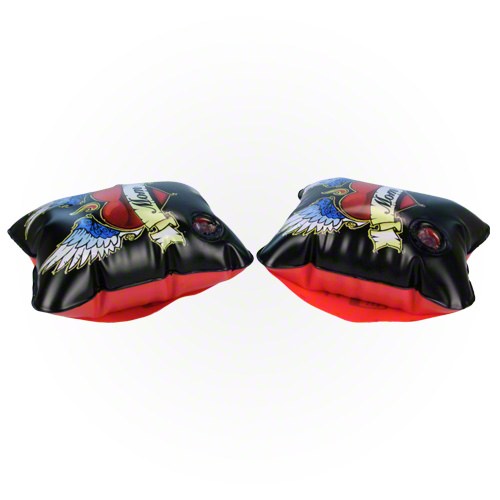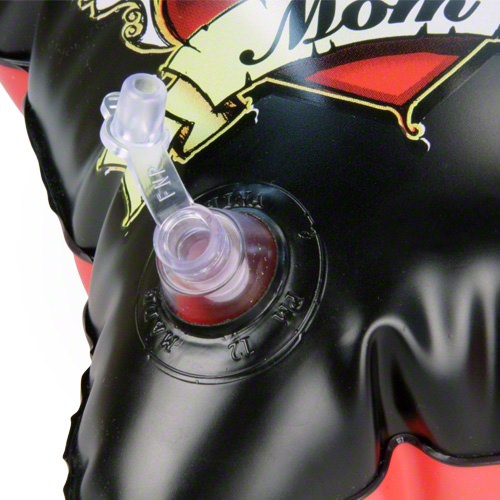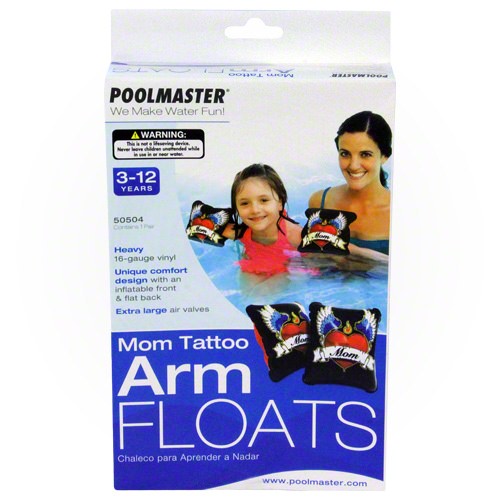 Poolmaster Mom Tattoo Arm Floats
This item is IN STOCK
This item is TEMPORARILY OUT OF STOCK
Usually Ships Within 1 Business Day
Expedited Shipping Available
Item Details
Poolmaster Mom Tattoo Arm Floats

The Poolmaster Learn To Swim Arm Floats are made for beginning swimmers. The Learn-to-Swim Arm Floats aid in teaching anyone to swim and provide confidence in the water. Worn above the elbow, they provide buoyancy to the upper body, keeping the head and face out of the water. Unique comfort design allows freedom of arm movement in or out of water. Arm floats fit any size arm and they may be gradually deflated as the swimmer becomes more confident. The Arm Floats are inflated on the top side and the underside is not inflated to provide a comfortable and dependable arm float. The Poolmaster Arm Floats use a quality 16-gauge vinyl which is stronger and more durable than less expensive arm floats.

Arm Float Features:

Fun "Mom" Tattoo Design.

Inflatable swim trainer for water fun and Confidence.

Unique design provides proper buoyancy with maximum comfort.

Quality materials and design assure confidence for the beginning child and their parents.

Heavier 16-gauge vinyl construction than any other arm-float product.

Large Air Valve.

One pair of Arm Floats.

Recommended for use by children 3 - 12.

Poolmaster 50504