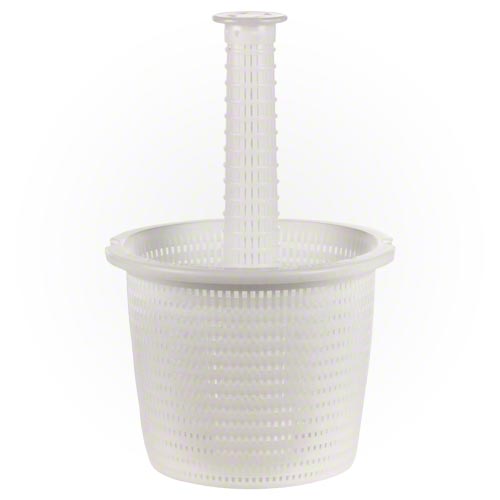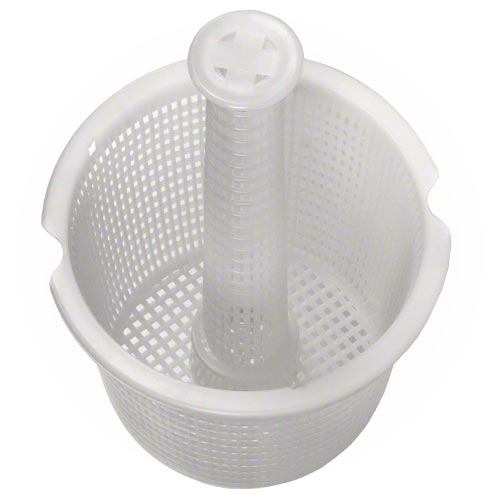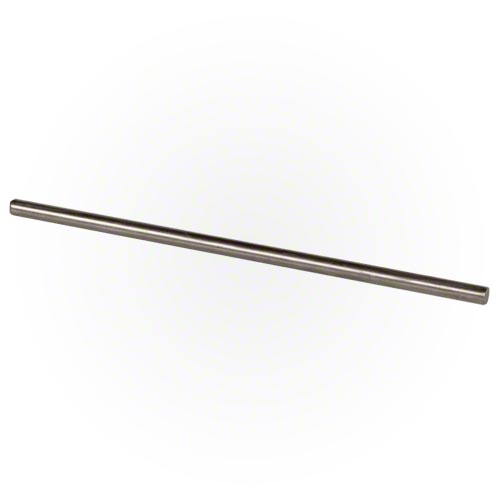 SkimPro Basket with Tower Adapter - Hayward 1080 Series Skimmers
This item is IN STOCK
This item is TEMPORARILY OUT OF STOCK
Usually Ships Within 1 Business Day
Expedited Shipping Available
Item Details
SkimPro Basket and Tower Adapter
The SkimPro tower adapter attaches to the skimmer basket to ensures that can flow through your skimmer no matter how much gunk or debris is clogging your basket. The design ensures your skimmer basket will be virtually clog proof, easier to remove and easy to clean.
Features:
Skimmer Basket with Tower Adapter
Clog proofs your skimmer by allowing water to flow even when the skimmer basket is full
Excellent build quality that ensures it will last

Basket has two notches cut out of the rim of the basket
Basket Fits (check the dimensions to ensure it will fit your skimmer):
Hayward SP1080 Series Skimmers (SPX1082CA and SPX1070E)
Approximate Dimensions:
Basket - Top Width 7-7/8" x Bottom Width 5-3/4" x Height 6-1/8"
SkimPro Length - 12-3/8"
GVT SkimPro SP-HP-1080