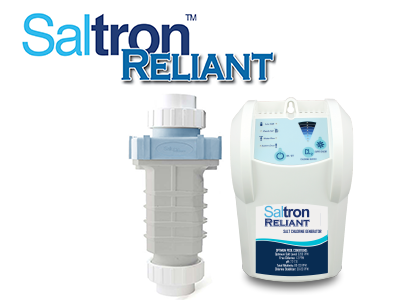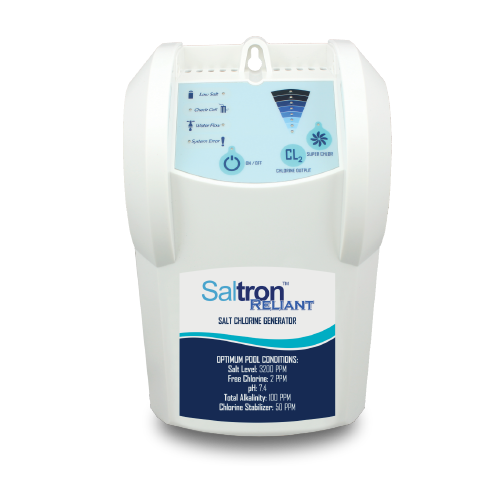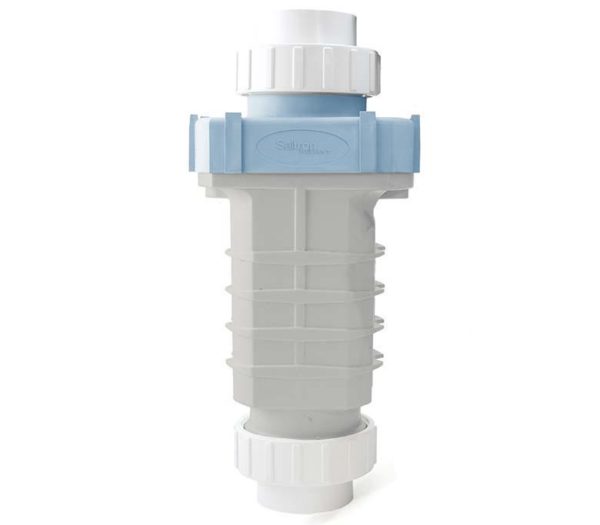 Solaxx Saltron Reliant Salt Generator CLG225A
This item is IN STOCK
This item is TEMPORARILY OUT OF STOCK
Usually Ships Within 1 Business Day
Expedited Shipping NOT Available
Not Available Outside Contiguous US
Item Details
Solaxx Saltron Reliant Salt Generator
CLG225A

Reliant Salt Generator appeals to the majority of people because in summary, it's simple! You will almost never have to switch parts out or have uncompromising electrical protections, because Reliant resists the inevitable power surges and harsh conditions that occur with any type of outdoor equipment. It seems to conquer over nature even when nature is in its most destructive practice.

While being easy to understand and to operate, your Reliant System will provide years of hassle free service so you can enjoy swimming and relaxing without interruption. There are 8 levels of chlorine production that operate smoothly at wide salinity ranges of 500-6,000 ppm. This device is durable and dependable to say the least!

Features:

Technologically Advanced switch-mode power supply provides smooth current to the cell.
Operation-Push button icons with LED indicators.
Super sized heat sink allows system to work at full capacity in extreme environmental temperatures.
Continuous voltage supply to the cell even at lower output settings.
Anti-UV tinted window keeps membranes switch out of sunlight and inclement weather.
Super Chlor button enables 24 hour operation at full capacity.
Low salt indicator light tells you when to add salt.
Flow and Temperature sensor prolongs cell life and secures safe operation.
Constant, continuous current is provided to the cell for maximum water sanitation.
Specifications:
Suitable for pools up to 25,000 Gallons.
Chlorine Output: 1.15 Grams per Hour.
Volts: 115 and 230
Performance Range:

Range 500 ppm to 6000 ppm of salt
Solaxx
CLG225A