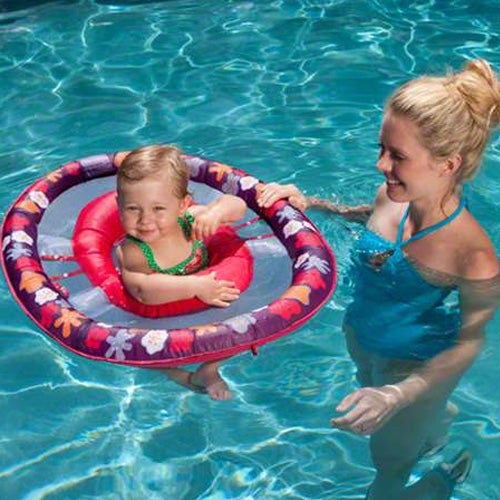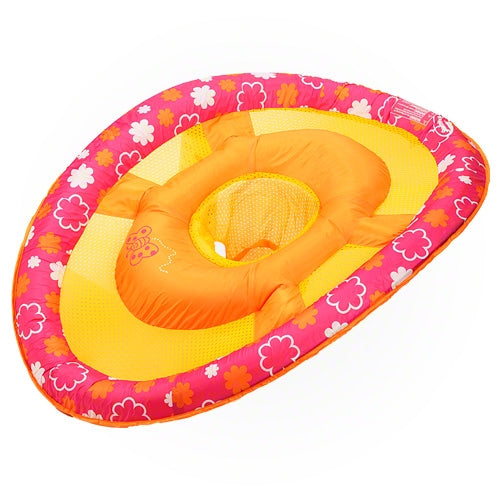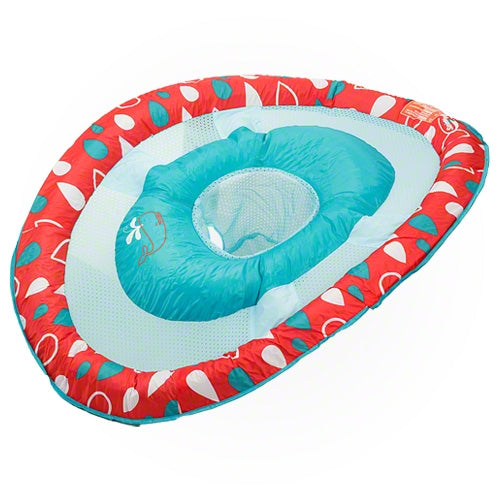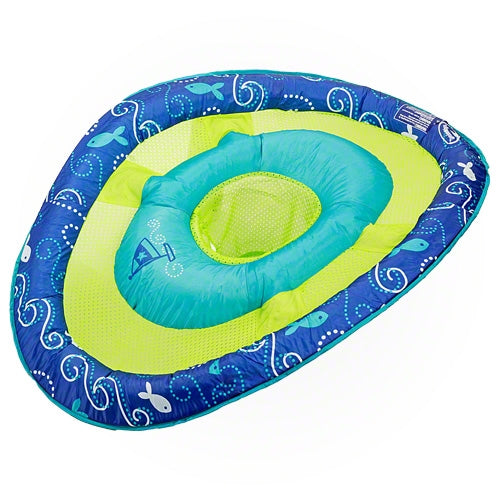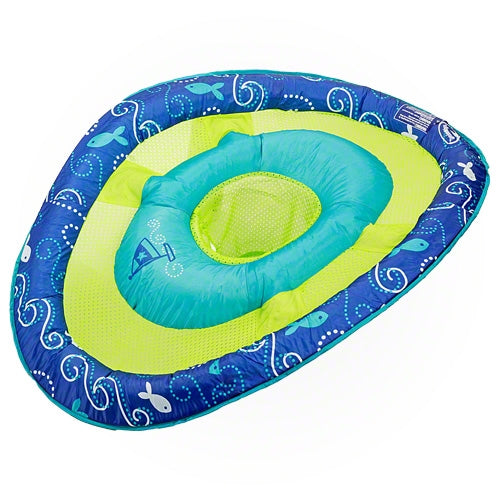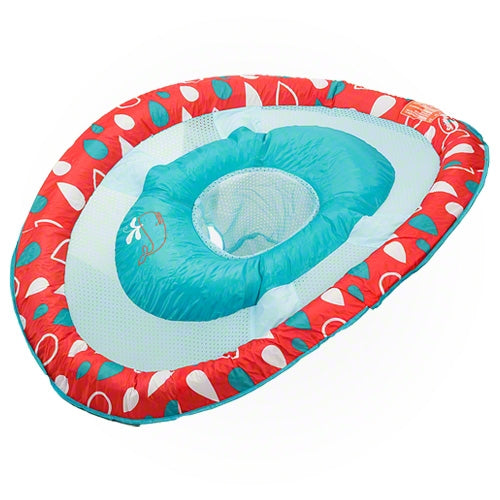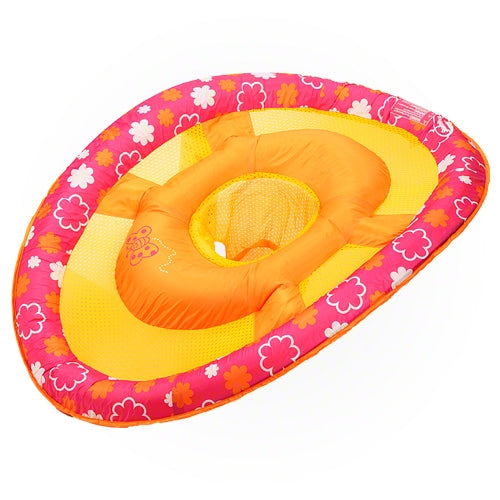 Swimways Baby Spring Float
- Sailboat
This item is IN STOCK
This item is TEMPORARILY OUT OF STOCK
Usually Ships Within 1 Business Day
Expedited Shipping Available
Item Details
Swimways Baby Spring Float

The Swimways Baby Spring Float with fun design makes for a great play space for toys and splashing in the pool. The low center of gravity will help you introduce your baby to the water with confidence. Kids will love the fun designs and the dual inflation chambers provide extra security.

SwimWays Spring Float pool floats are unlike any other float you have ever experienced and are considered by many to be the most comfortable float on the market. What makes Spring Floats different from other inflatable pool floats? To start with, each pool float in the Spring Float features fabric-covered inflation for durability and comfort, and a soothing mesh bed that cradles your body in the water. The patented twist-and-fold inner-spring technology provides added stability in the water and helps fold the float into a compact disc for easy portability and storage when you're ready to go.

The Baby Spring Float features a Jet Valve that makes inflating and deflating quick and easy, a soothing mesh that cradles the body contours in total comfort.
Features:
Spring Floatwith fun design
Excellent way to introduce your child to the water
Comfortable for extended use

Includes a carry/storage bag for added convenience

Recommended for ages 9 to 24 months