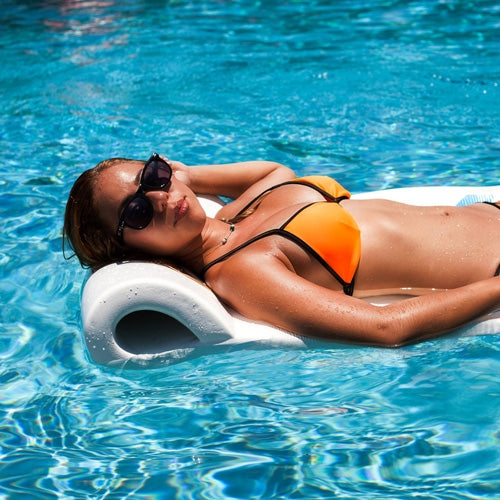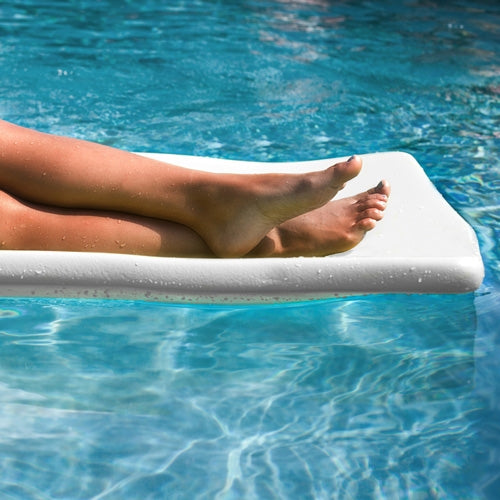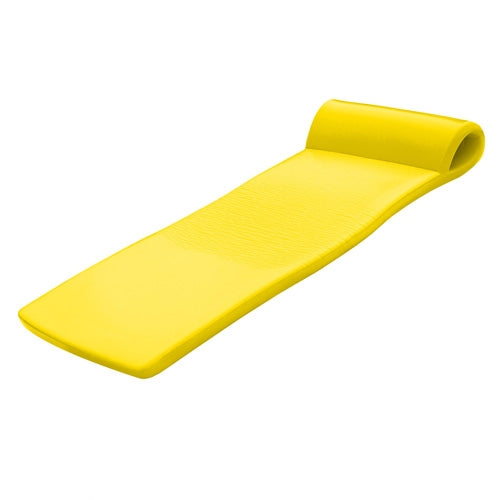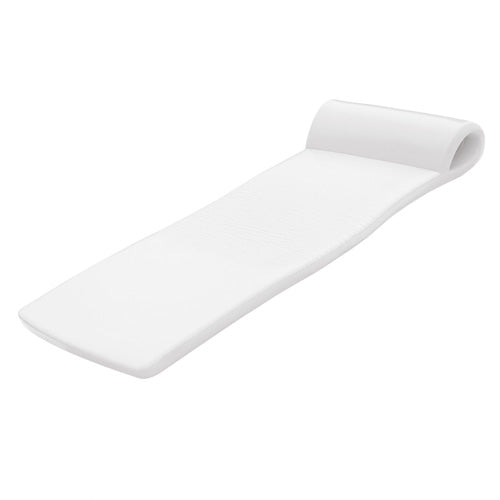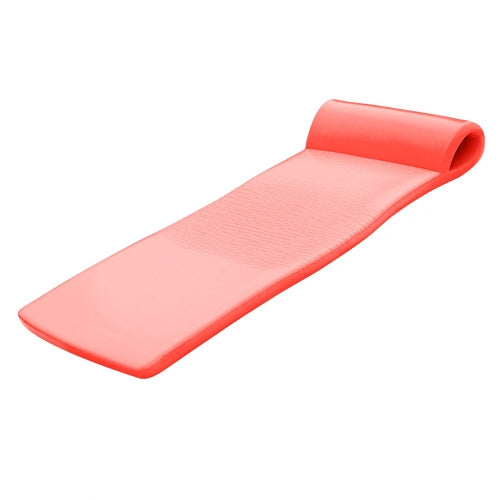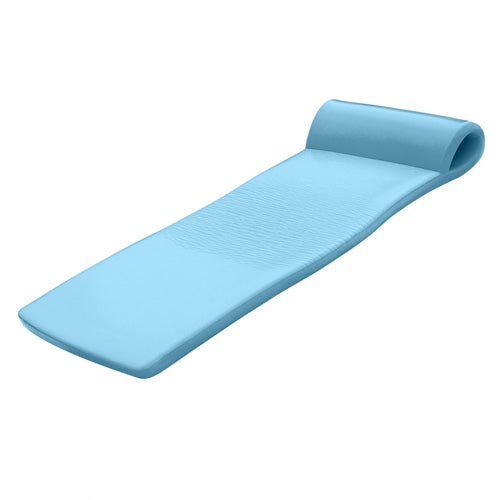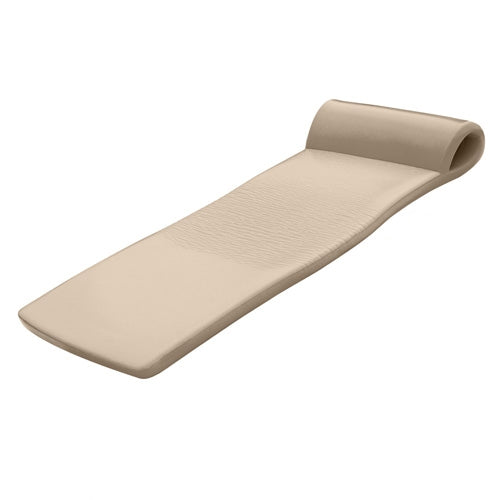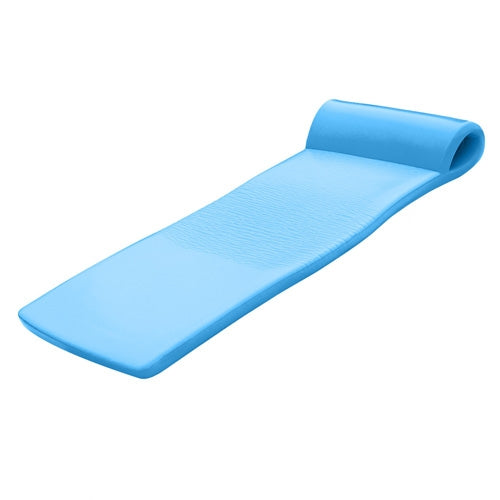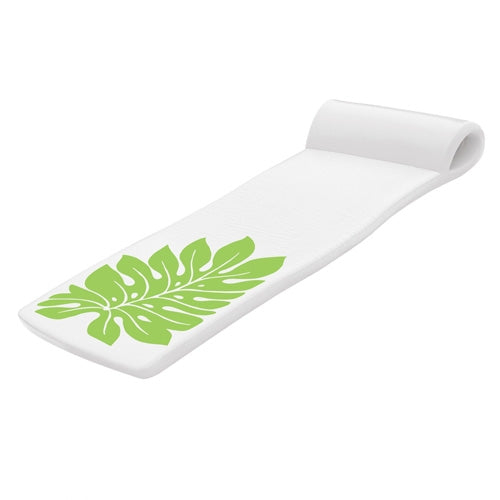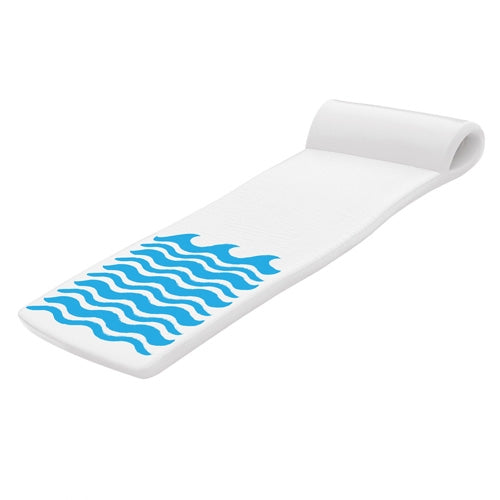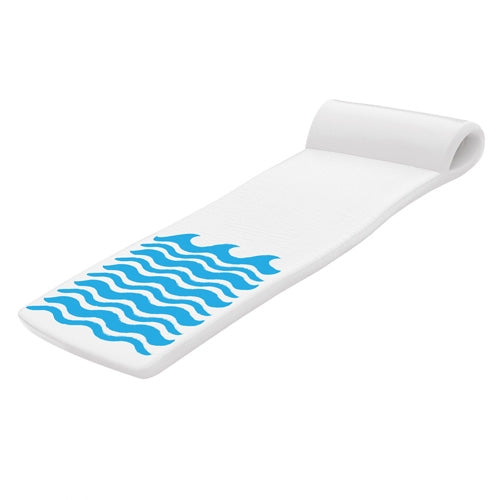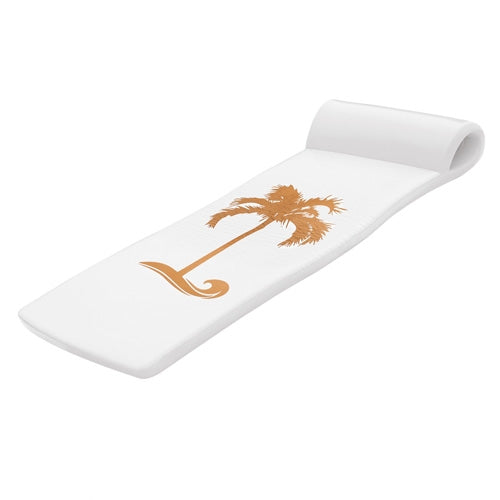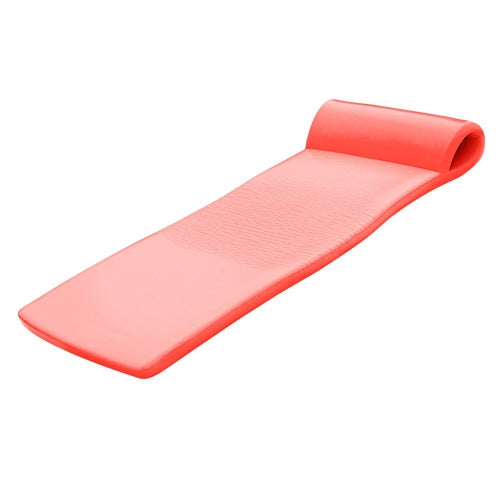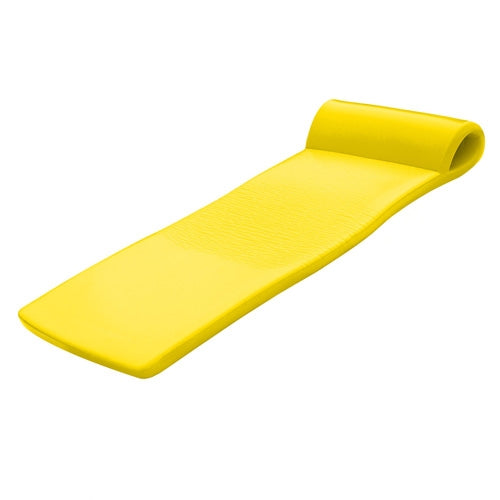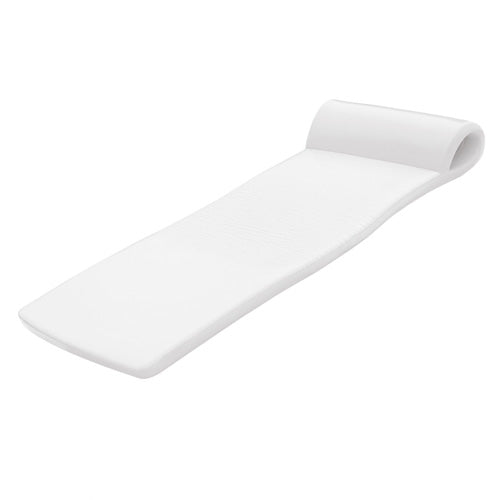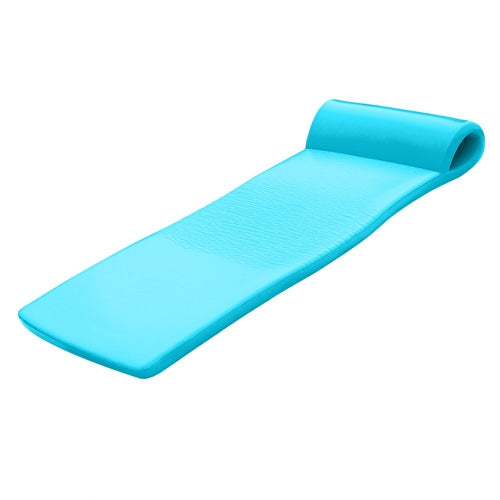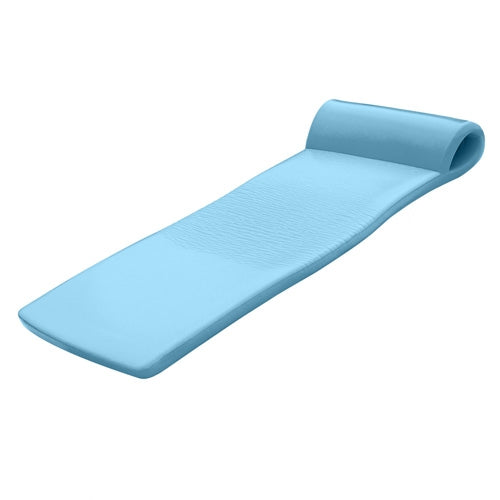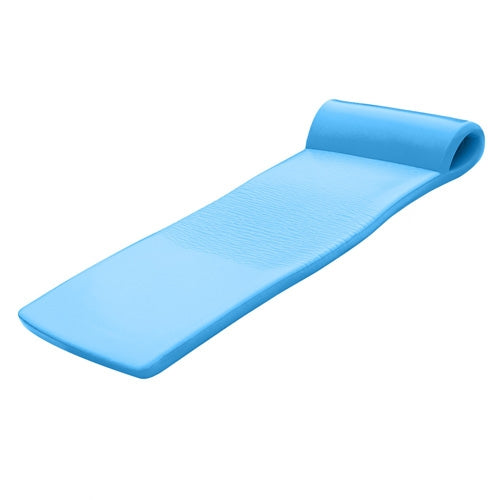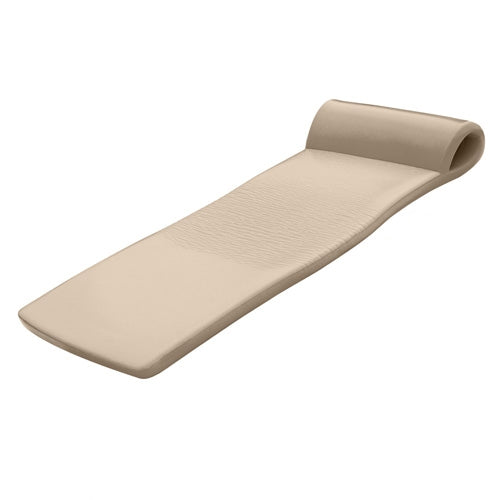 Texas Recreation Sunsation Pool Float
- White
This item is IN STOCK
This item is TEMPORARILY OUT OF STOCK
Usually Ships Within 2 to 5 Business Days
Expedited Shipping NOT Available
Not Available Outside Contiguous US
Item Details
Texas Recreation Sunsation Pool Float
The Sunsation Swimming Pool Float was designed for a luxury and the ultimate in buoyancy and support. The Sunsation measures 1-3/4" thick and the glossy vinyl coating resists sun, chlorine and salt water damage. The Lounge will not sink or deflate and the foam is closed-cell which means it won't absorb water.
Sunsation Features:
Glossy vinyl coating that resists sun, chlorine, and salt water damage.
Full roll pillow that provides extra head support and buoyancy.
Super comfortable vinyl coating that is durable and easy to clean.
Closed-cell foam that does not absorb water.
Will not sink or deflate.
Dimensions:
70" Long X 26" Width X 1-3/4" Thick