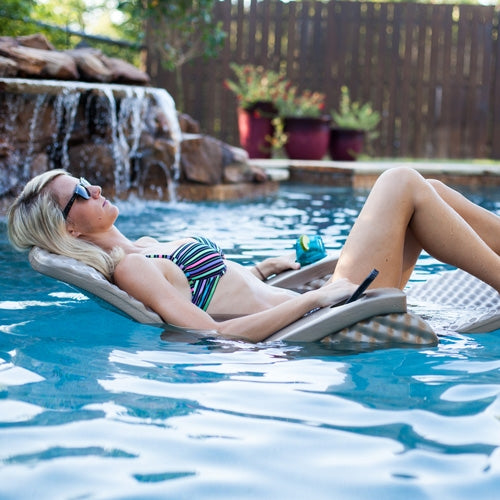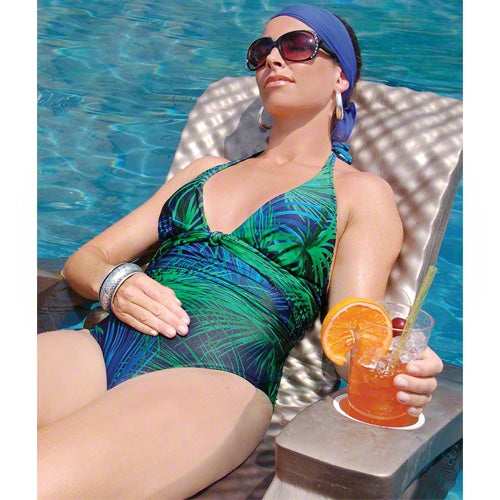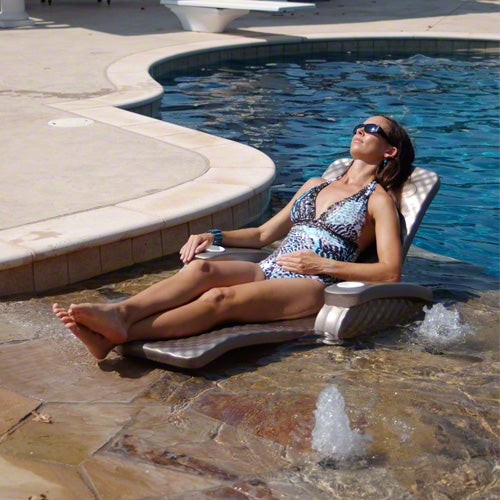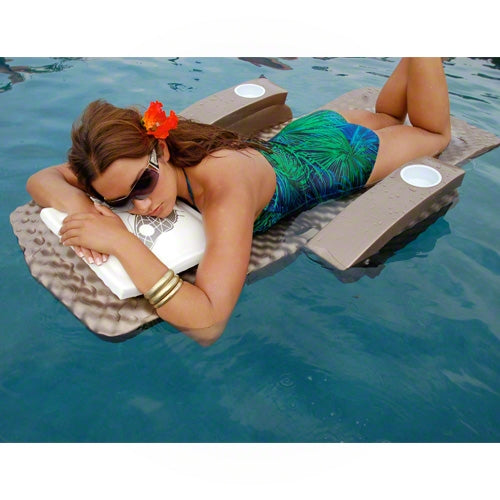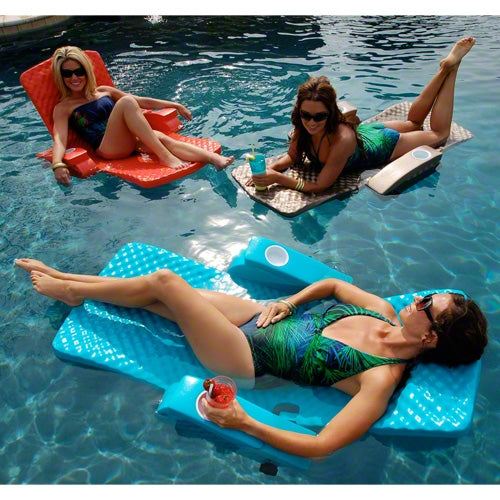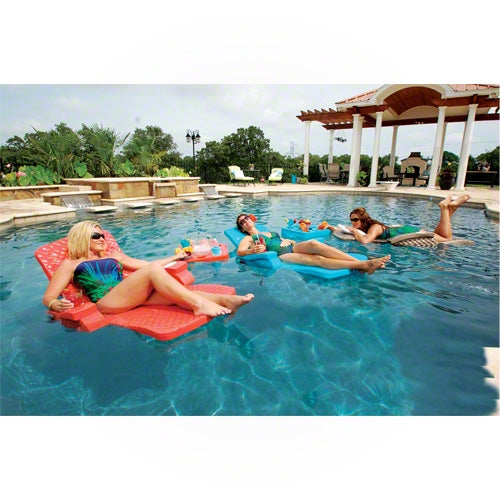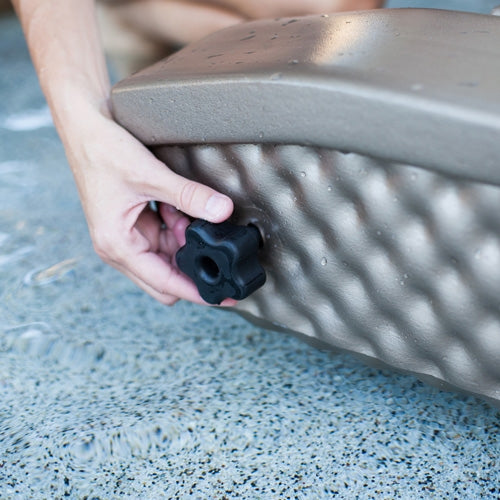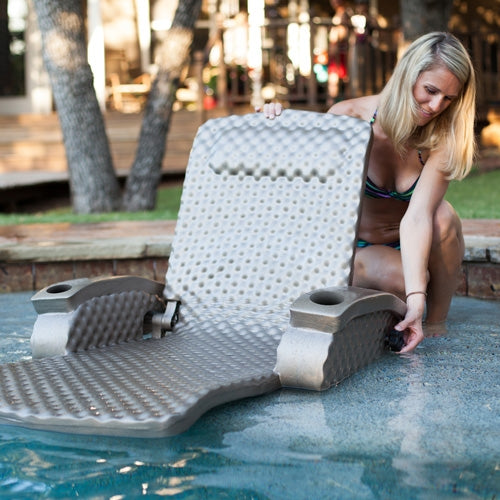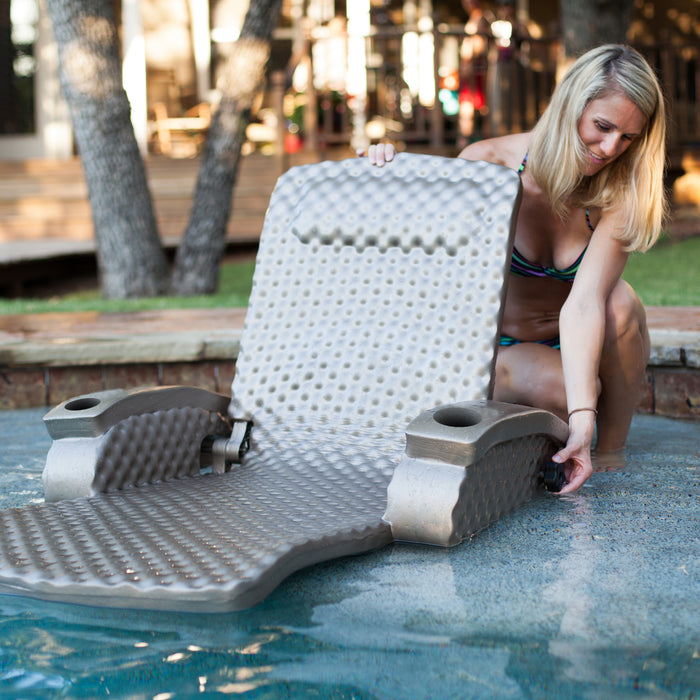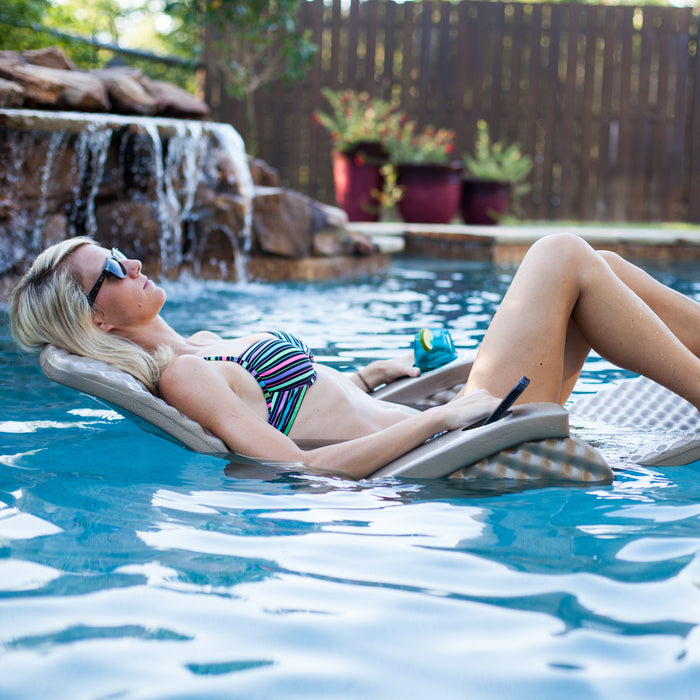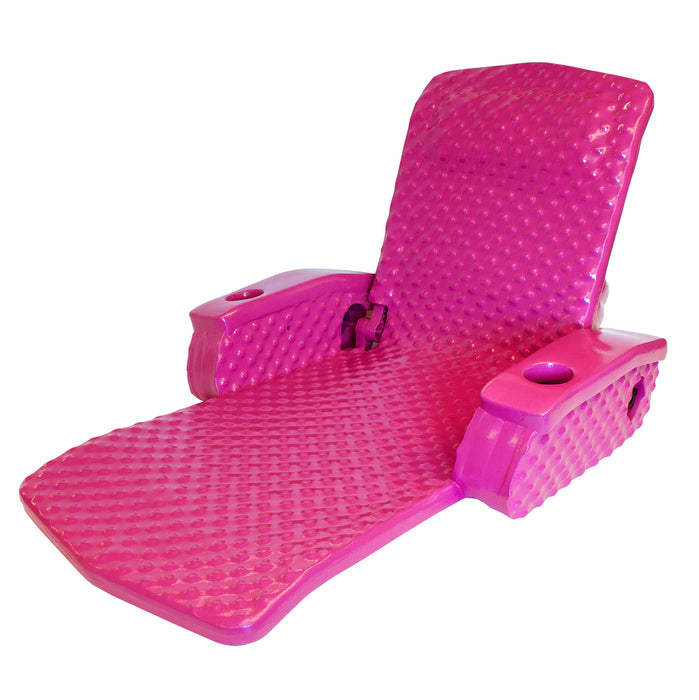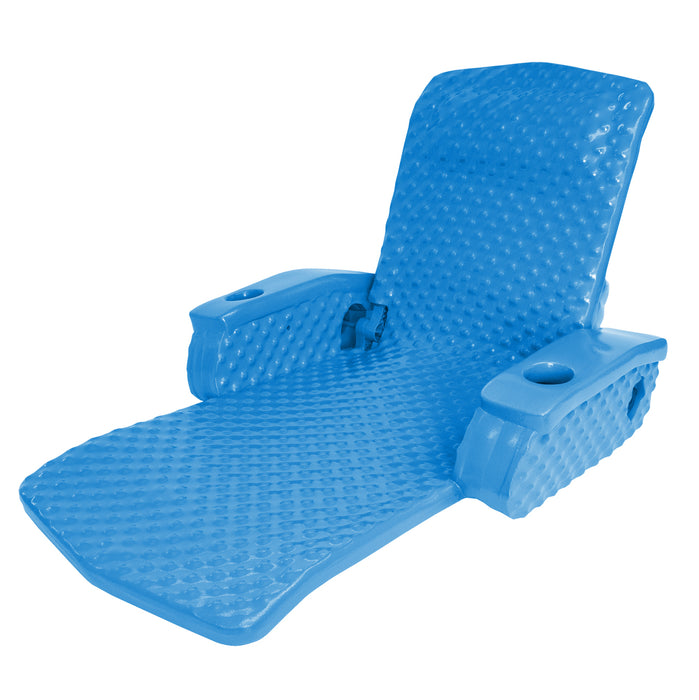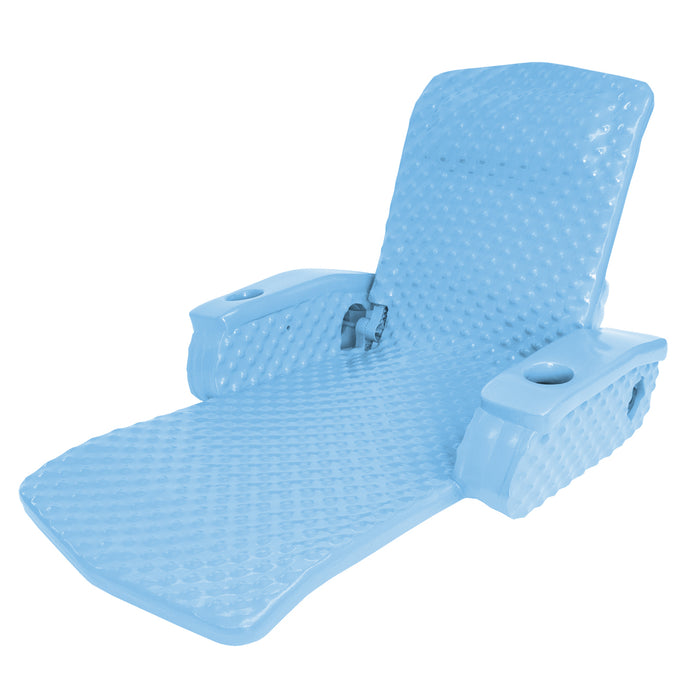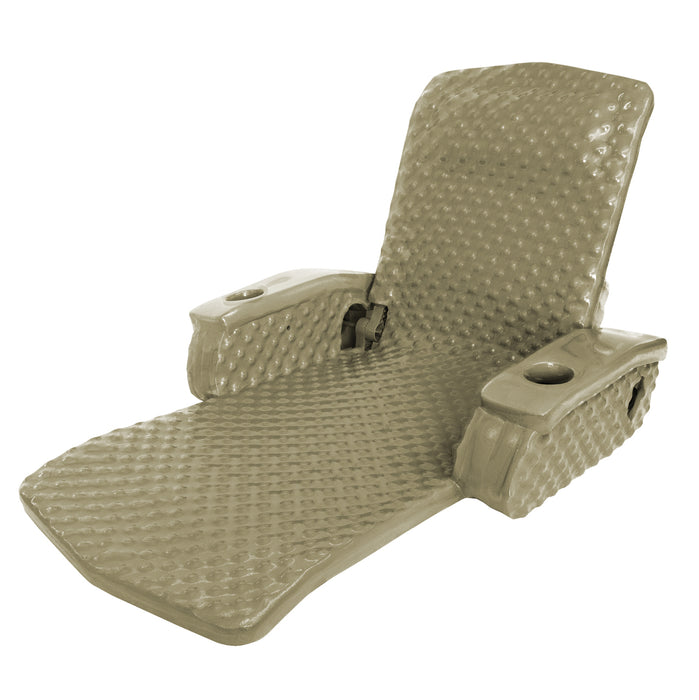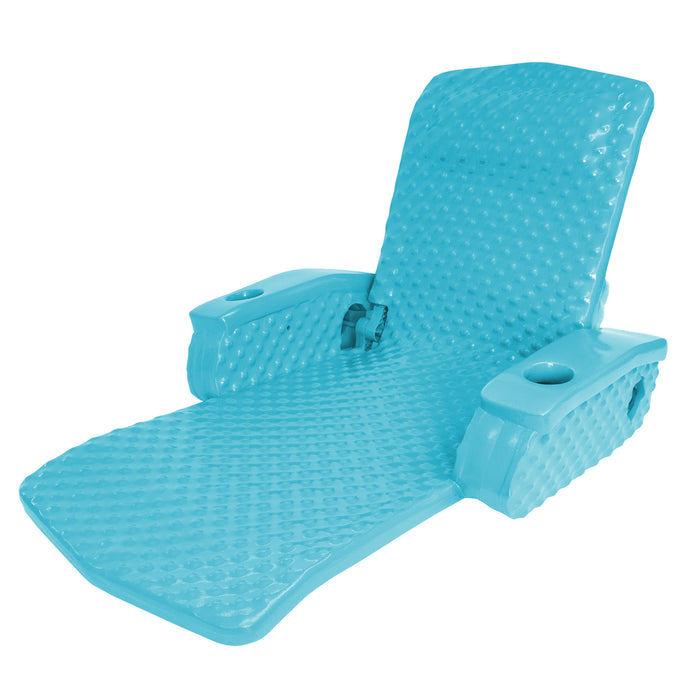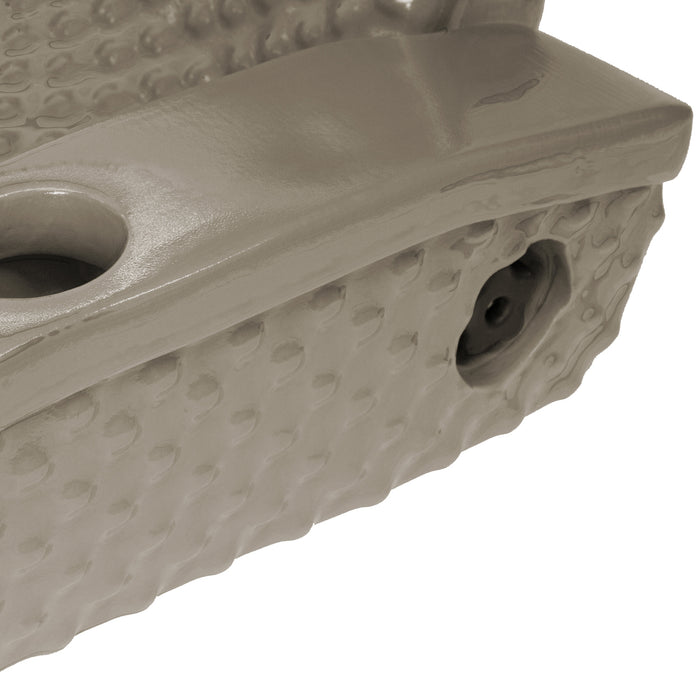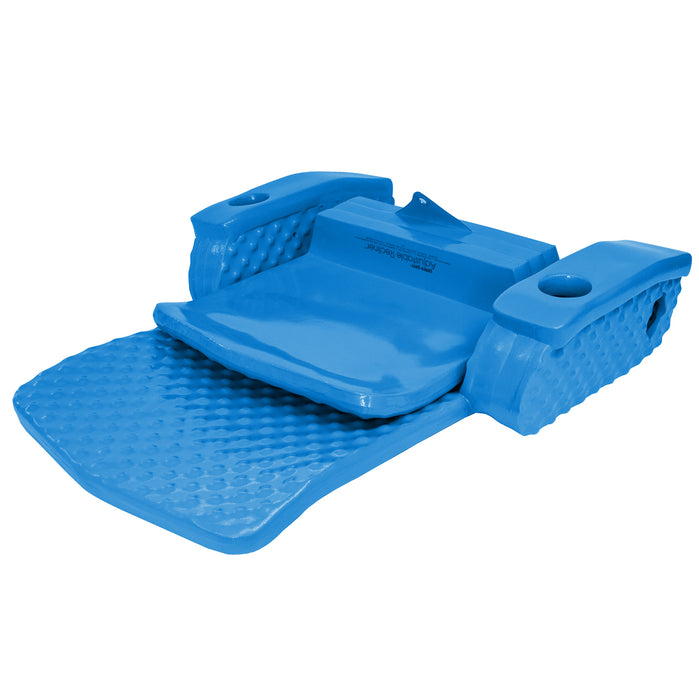 Texas Recreation Super Soft Adjustable Recliner
- Bronze
This item is IN STOCK
This item is TEMPORARILY OUT OF STOCK
Usually Ships Within 2 to 5 Business Days
Expedited Shipping NOT Available
Not Available Outside Contiguous US
Item Details
Texas Recreation Super Soft Adjustable Recliner
The Texas Recreation Super Soft Adjustable Recliner design provides exceptional comfort with the flexibility to adjust the position of your lounge as a chair, lounge or float. Not only is the Super Soft Adjustable Recliner great for relaxing in your swimming pool but it can also be used to relax poolside or at the beach.
Super Soft Adjustable Recliner Features:
Double thick layers of soft, closed-cell, vinyl-coated foam work together with an internal steel frame to provide unmatched durability.
Easy-to-clean and keep sanitized. You can use disinfectants, soap scrubs, bleaches, or soap and water. Store them flat, nothing placed on top to indent the soft foam, to prevent mildew, and away from small animals as they love our soft foam!
Increased flotation with large, contoured arm rests that add to the stability and capacity of the float.
Two large cup or accessory holders.
Heavy tie-off grommet for easy storage.
Won't absorb water. Super Soft Adjustable Recliners are made from a soft, permanently buoyant, closed-cell foam. This is PVC foam that is UL approved, formulated to provide the ultimate buoyancy factor.
Suggested Weight Limit:
Dimensions:
Backrest: 27 1/2" Height
Seat: 23" Wide
Legrest: 36" Long
Total Width: 33"