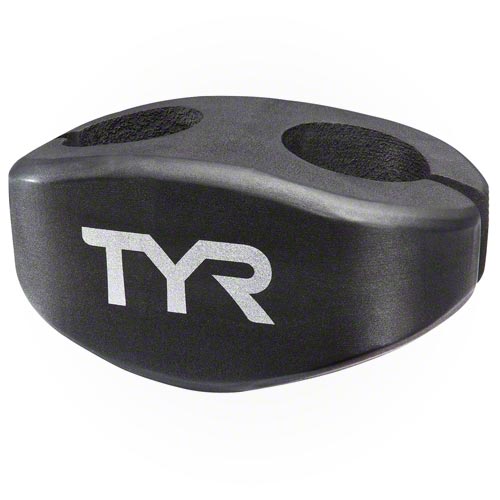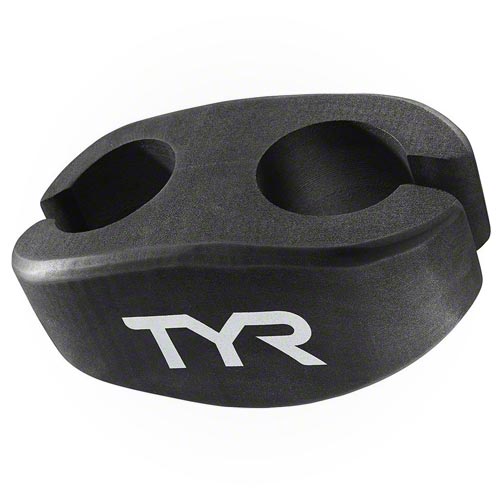 TYR Hydrofoil Ankle Float - Large
This item is IN STOCK
This item is TEMPORARILY OUT OF STOCK
Usually Ships Within 1 Business Day
Expedited Shipping Available
Item Details
TYR Hydrofoil Ankle Float
The Hydrofoil Ankle Float helps to maximize your upper body workout by immobilizing the legs so you can focus on your arm stroke, technique and body positioning. This increases resistance and weight in the water which helps to build your upper body strength. It provides two levels of resistance, depending upon which side your wear it. The buoy also helps to lift the hips and legs to focus on swimming downhill with proper technique.
Hydrofoil Ankle Float Features:
Helps you develop upper body strength, technique and proper body positioning by immobilizing your legs.
Increases resistance and weight in the water.
Promotes an elevated body position by lifting the legs and hips.
Improves hip rotation while pulling to build core strength.
Circular cuffs lock your ankles in place so they won't slip or slide.
Two levels of resistance.
One-piece, soft EVA foam that won't irritate or chafe your skin.
Improves training on the "pull" phase of the swim stroke.
Size: Large Ankle Float for swimmers 155 pounds and greater.