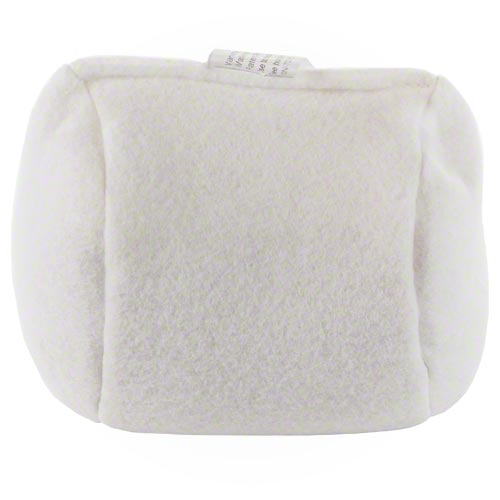 Vanishing Act Calcium Remover
This item is IN STOCK
This item is TEMPORARILY OUT OF STOCK
Usually Ships Within 1 Business Day
Expedited Shipping Available
Item Details
Vanishing Act Calcium Remover
The Vanishing Act calcium remover reduces total hardness on virtually any hot tub without adding chemicals. Its outer felt bag, filled with a water-softening, ion exchange resin, captures calcium and removes it from the spa water. Placed on a suction fitting, the unit attracts and traps calcium particles for easy disposal after 24 hours.
Vanishing Act Benefits:
Softens water for a more enjoyable hot tub experience.
Helps protect components from damage that can result from hard water.
Can be used with all hot tubs
After filling your hot tub, use a test kit to measure the hardness level of the water. If hardness is above 100 ppm, use the Vanishing Act calcium remover to soften the water. Suggested Hardness Level: 50-100 ppm. On average, the Vanishing Act calcium remover will decrease hardness by nearly 75ppm in a single use.