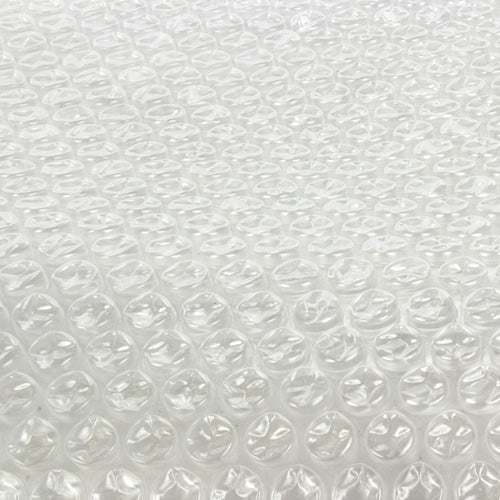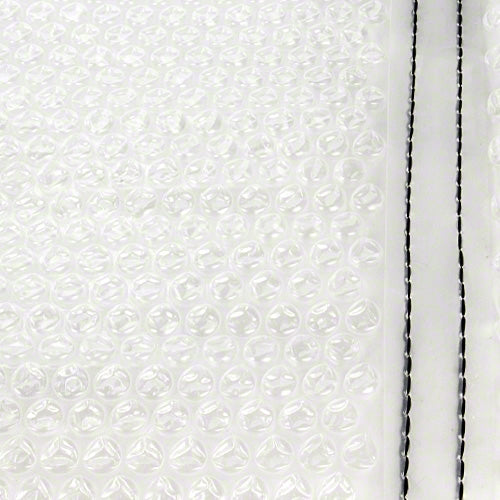 Yard Guard Clear Choice Solar Blanket 12' X 24' Rectangle - 12 Mil
This item is IN STOCK
This item is TEMPORARILY OUT OF STOCK
Usually Ships Within 1 to 3 Business Days
Expedited Shipping NOT Available
Not Available Outside Contiguous US
Item Details
Yard Guard Clear Choice Solar Blanket 12' X 24' Rectangle - 12 Mil
Yard Guard 12-mil Clear Choice Solar Blankets are the environmentally friendly way to raise the temperature of your swimming pool by up to 15 degrees! Conventional solar blankets or the two-colored blankets reduce or reflect a portion of the sun's rays. The Yard Guard Clear Choice solar blanket magnifies and radiates more of the sun's rays into the pool water increasing the water temperature. Clear Choice is the best blanket as the bubbles keep in the heat, reduce evaporation and being clear allows more sunlight to pass thru the bubble and heat the pool.
Solar blankets feature thousands of tiny air pockets which capture heat from the sun and transfer it to your pool water while also acting as insulators to prevent the heat you've gained from escaping. Solar blankets also reduce water and chemical loss through evaporation by as much as 95%. Made from top quality, low-density polyethylene Dow prime UV protected resins for a more durable solar cover. Yard Guard Solar Covers are lightweight and easy to handle.
Yard Guard Solar Blankets are lightweight, easy to handle and feature seams that are sewn together to provide a stronger bond than traditional heat sealed seams that tends to weaken over time and pull apart.
Yard Guard Solar Blanket Features:
12' X 24' Rectangle Solar Blanket
12 Mil Thick Material
Seams that are sewn together to provide a stronger bond than traditional heat sealed seams
Raises pool temperatures by up to 15 degrees
UV Resistant Vinyl that won't deteriorate in the sun
Yard Guard Covers are easy to cut to fit any shape of pool
5 Year Manufacturers Warranty
Made in USA and Canada