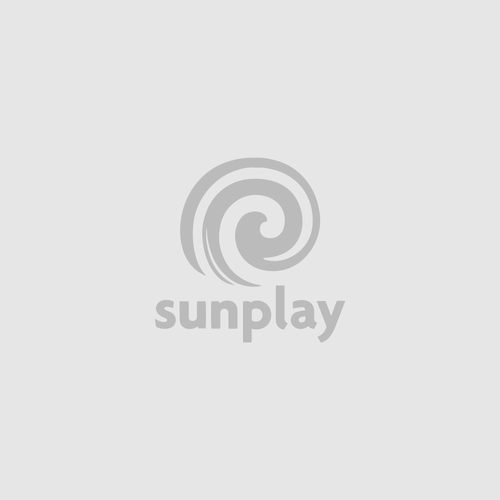 Zodiac VinylCare UltraFlex 2 In-Floor 8-Port Cleaning System with (10) Dark Blue Cleaning Heads
This item is IN STOCK
This item is TEMPORARILY OUT OF STOCK
Special Order Item - Usually Ships Within 1 to 2 Weeks
Expedited Shipping NOT Available
Not Available Outside Contiguous US
Item Details
Zodiac VinylCare UltraFlex 2 In-Floor Cleaning System 7-7-420
The Zodiac VinylCare UltraFlex 2 valve is an 8-port, high capacity, electronic, in-floor cleaning system for larger vinyl pools and includes (10) Dark Blue High-Flow Cleaning Heads. The UltraFlex 2 provides 350% more flow capacity, improves cleaning up to 25%, and switches ports eight times faster than other valves. The programmable controller allows you to easily adjust the cleaning time up to 60 seconds.
The Zodiac VinylCare UltraFlex 2 Includes:
10 Dark Blue High Flow Vinyl Pool Cleaning Heads with Floor Fittings
Valve Lid
Motor Plate Assembly with Sensor
Valve Housing
UltraFlex 2 Controller - 120 Volt / 240 Volt
18 Gauge Burial Cable
Capped 2" Tee/Union Assembly
Pressure Switch/Gauge Assembly with 2" x 3/4" Tee
The Zodiac UltraFlex Controller Features six (6) operational timer options to increase coverage (leave valve in each zone for a longer period), increase rotation times or even pause the system as needed for the specific application.
Position 1: 15 seconds
Position 2: 30 seconds
Position 3: 45 seconds
Position 4: 60 seconds
Position 5: Pause mode
Position 6: Programmable (adjustable from 3 - 60 seconds)
Using longer dwell times increases the time the valve operates in one zone, increasing the cleaning distance in that area. Selecting shorter dwell times allows faster operation of the valve and speeds up rotations in operation. Pause mode stops the valve on one port for swimming or servicing of a desired zone. If set in Programmable mode, the valve can be manually adjusted to even shorter, 3 to 15 seconds, run times.
The actual run time required to keep your pool or spa clean varies according to your environmental conditions (i.e. wind, rain, dust or landscaping, etc.). To determine the proper time, start by running the pool 24 hours per day. Reduce the run time by two hours every two days until the pool ceases to be as clean as preferred. Six hours per day is our recommended minimum run time.
Zodiac VinylCare UltraFlex 2 In-Floor Cleaning System 7-7-420
Zodiac 7-7-420
Jandy 7-7-420